MLB Crypto Baseball – 7 teams sold in less than 24 hours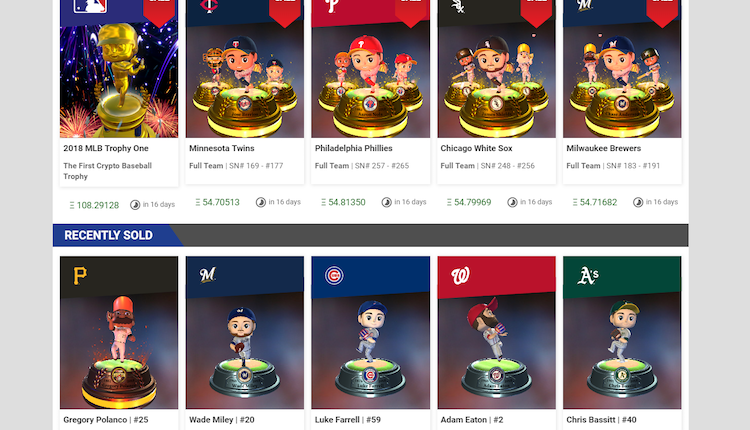 Baseball and blockchain is proving to be a grand slam
Nothing but home runs for MLB Crypto Baseball so far.
Lucid Sight's latest game has seen overwhelming success in the ongoing sale of the numerous baseball teams and individual NFTs.
In particular, shortly after setting a record by selling off a whole set of the LA Angels for 68 ETH, MLB Crypto Baseball has managed to sell off 7 teams in just under 24 hours.
MLB Crypto Baseball's Pre-sale successes
Along with the LA Angels, the NY Yankees were sold off for 62ETH, while the Dodgers, Cubs, and Astros were also sold for a combined total of 183 ETH.
In total, the pre-sale has netted the game over 1,415 ETH, the equivalent of $400,000, and the team believes that it's highly likely that it can manage to sell its entire stock of 15,001 figurines within the next few weeks.
Along with the successful pre-sale, however, the team has also announced that it will be pushing back the release date of the game from August 31st to September 7th.
Continue the discussion in our Telegram group and don't forget to follow BlockchainGamer.biz on Twitter, Facebook and YouTube.