MLB Crypto Baseball sells LA Angels team for 68 ETH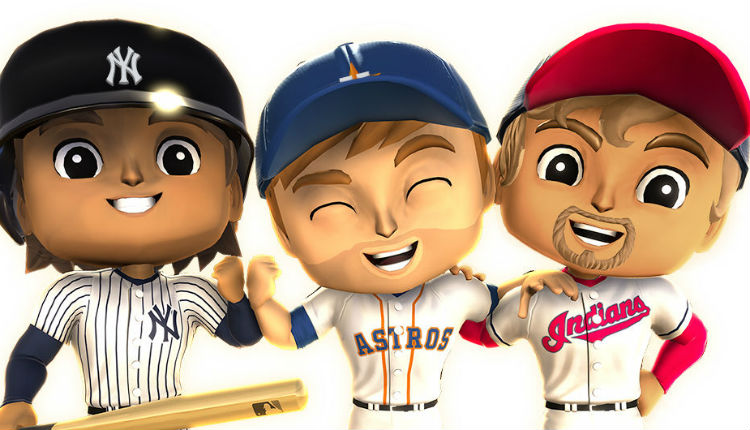 Baseball is rolling in crypto.
Baseball has brought the diamond to blockchain.
Lucid Sight announced MLB Crypto Baseball in July 2018, and it's since seen great initial success with the beginning of its item pre-sale.
In particular, MLB Crypto Baseball's sale gives players the freedom to buy any number of players from separate, or entire teams.
The most notable team are the Los Angeles Angels, which has been bought up by a player for 68 ETH, equalling $18,900, according to games Twitter page.
Good day #MLBCrypto Fans! We just hit a record: DRUM ROLL!

AN @Angels TEAM WAS JUST SOLD FOR 68 $ETH ~ USD VALUE OF $18.9K!

Congrats to the owner! You seriously SCORED! 😱⚾️#dApps #MLB #NFTs #LucidSight pic.twitter.com/MM3Jb8AFB8

— mlbcryptobaseball (@MLBCrypto) August 23, 2018
MLB Crypto Baseball announces flash sales

Through the game's Facebook page, the developers announced that it would be making some changes to the sale format.
Currently, the sale operates with an hourly drop of 20 'Cryptos' throughout a 24-hour reverse auction. Along with this system, the game is introducing flash sales of a specific team, taking place daily.
"These will be a full team (mixed or of a certain rarity) on a 48-hour reverse auction. Pricing will continue with the current team sale pricing, but with a much quicker end time."
"The Flash Team Sale will happen once per day, and will be announced on social channels at the time they drop (Mon-Fri)."
For more information about MLB Crypto Baseball and its new sales structure, visit their website and Facebook page.
Continue the discussion in our Telegram group and don't forget to follow BlockchainGamer.biz on Twitter, Facebook, and YouTube.