Trending now: Biggest stories in blockchain gaming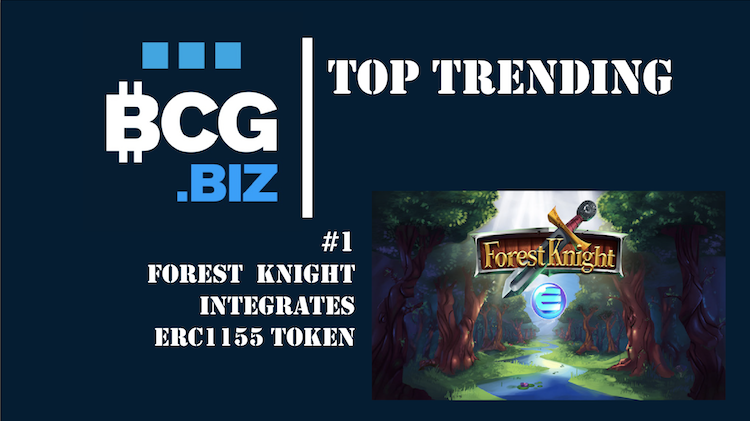 The biggest stories from blockchain gaming this week
Blockchain gaming continues to develop in exciting ways.
This week has seen a number of games taken from development and put into beta, with a notable example being:
Hash Rush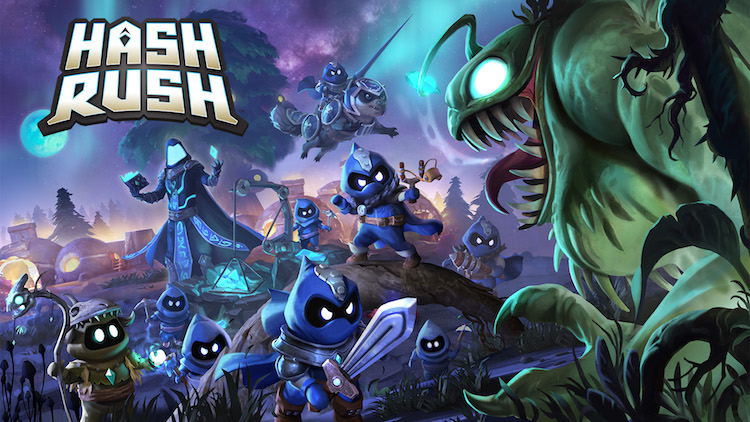 After a highly successful alpha of its much-anticipated game, Hash Rush has announced that signups for its beta are now open, with five times the amount of places available.
To find out more about its latest developments, check out our article and their website.
In the meantime, those excited (or on the fence) for Blockchain Gamer Connects have more to get excited for:
Blockchain Gamer Connects conference schedule revealed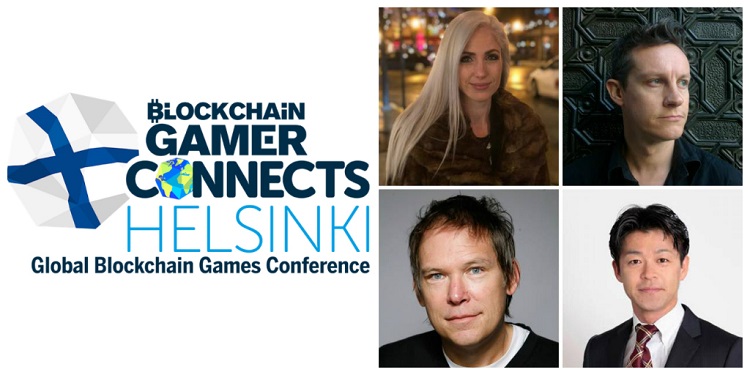 With more than 40 speakers hosting talks on the various topics related to blockchain gaming, including four distinct tracks for those looking for enlightenment in specific areas.
For more information about the event, visit the article here.
---
The biggest stories this week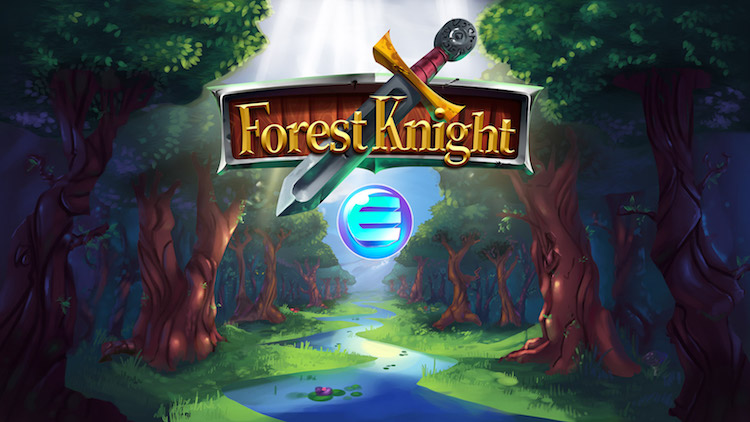 Enjin is gathering a lot of momentum. While the number of blockchain games that use it remains relatively small, it's seeing an increasing amount of them move to implement its ERC1155 token standard.
---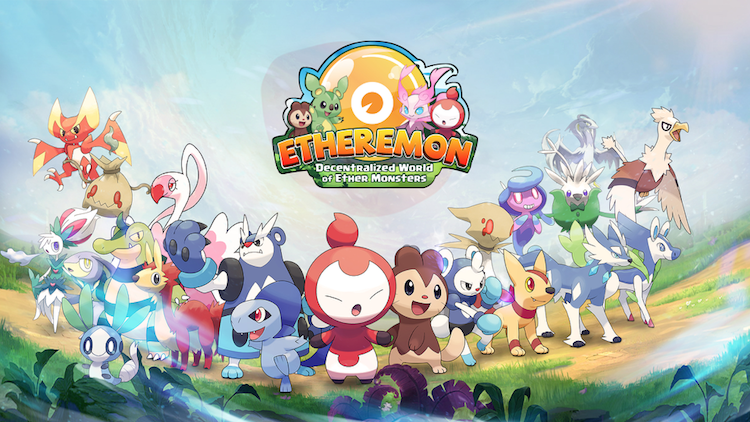 In an interview with Nedrick Ngo, the co-founder of Etheremon, Ngo highlighted the progress that's already been made with the game, while indicating the optimistic use of Virtual Reality as the game continues to grow.
---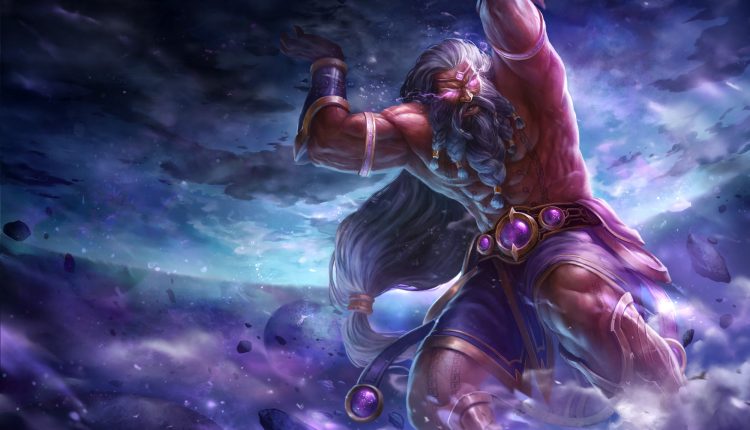 For Fuel Bros, the Australian developer behind Gods Unchained, there are a lot of reasons to celebrate. Since being announced in mid-July, the game has joined the blockchain gaming world with resounding success.
---
The Apocalypse is nigh. And that's what War Riders intends to get players excited for, even more so as it announces the start of its pre-order sale on August 20th.
---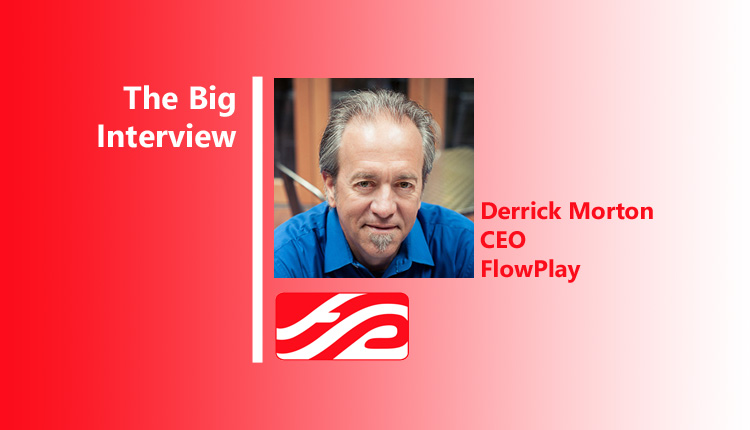 It's often argued gamers are the perfect audience for blockchain projects as they inherently understand the value of virtual currencies.
That's something Derrick Morton, CEO of Seattle-based developer FlowPlay echoes.
---
Continue the discussion in our Telegram group and don't forget to follow BlockchainGamer.biz on Twitter, Facebook, and YouTube.