MLB is coming to OpenSea with an exclusive sale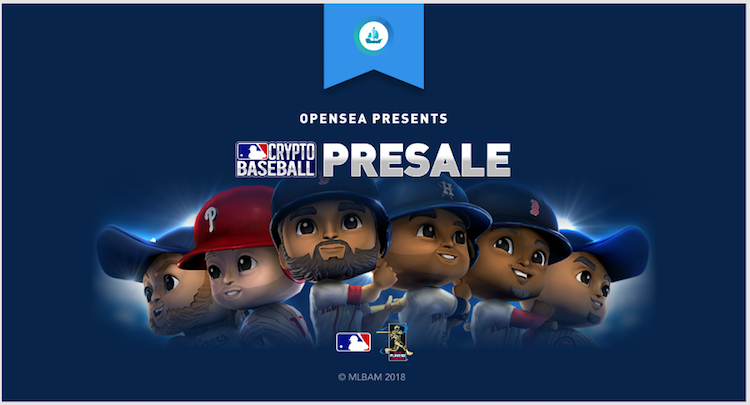 MLB Crypto Baseball is hitting the high seas!
To say that MLB Crypto Baseball is swinging for the fences is an understatement.
During the sale of its collectible figures, it has managed to break a number of personal records, including the sale of its season trophy recently for nearly 69 ETH.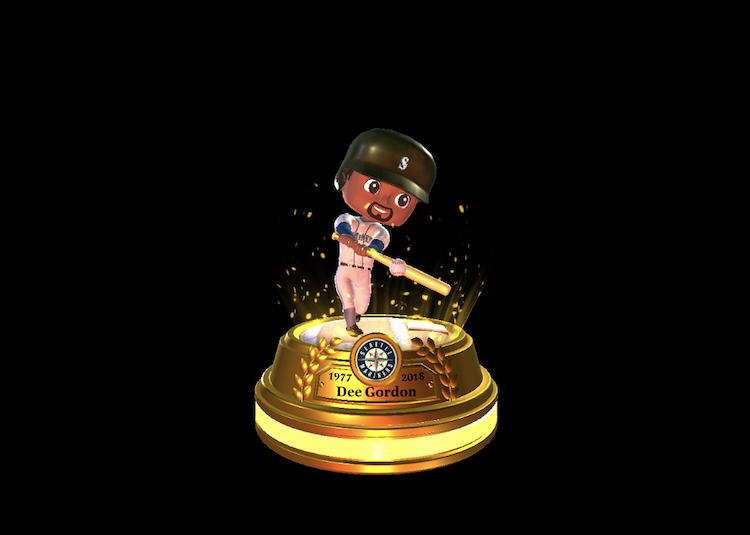 It has now added to this success with an exclusive sale of its figures on the digital marketplace, OpenSea. This sale will consist of 27 Baseball figures which are currently up for auction.
These figures include rarer players such as Dee Gordon and Freddy Galvis, which are seeing bids of 1-1.25 ETH so far.
According to the company, the OpenSea figures operate on a 'Dutch' system, meaning that players can purchase the figures at any time, and will depreciate in value over the next 7 days until they hit 0.
The release of MLB Crypto Baseball was also pushed back from 31st August to 7th September.
To find out more about the exclusive sale, visit their Medium post here.
Continue the discussion in our Telegram group and don't forget to follow BlockchainGamer.biz on Twitter, Facebook, and YouTube.