Blockchain Gamer Connects Helsinki: Reality Clash – One Year On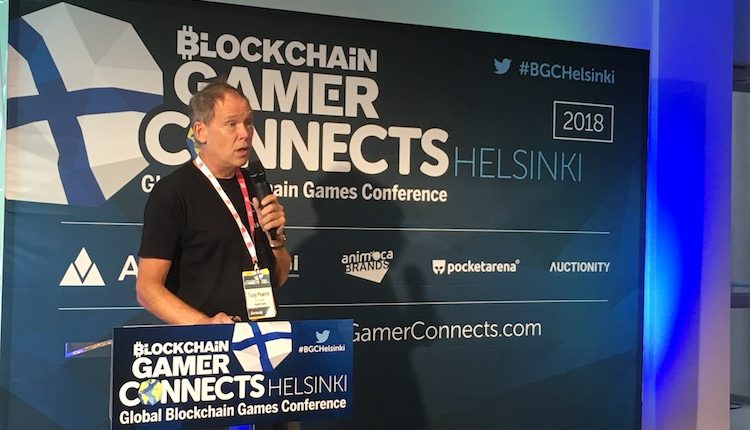 From uncertainty to tremendous success
There's a general misconception of blockchain companies that people may have.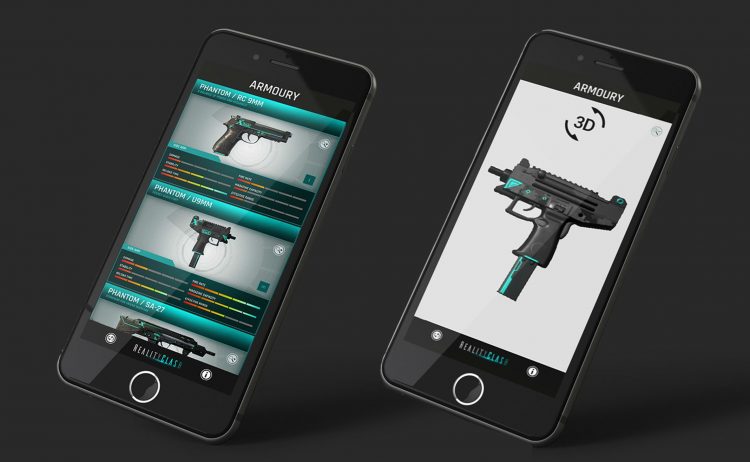 In a talk by Tony Pearce, as he recalled the first year of the company he co-founded, Reality Clash, his recollection was as vivid as it was a roller-coaster experience.
As just one example, being a UK-based company, Pearce discussed the uphill struggle of obtaining a business bank account, and how the tone of those conversations changed the moment the ICO was mentioned.
"They'd be with us up until the point we mention that we're raising money through an ICO."
This was quickly followed up by the unique complexities which followed Reality Clash's successful ICO in September 2017, as it was caught between having to withdraw funds periodically while having no way to understand their legal position fully.
"We kept finding that lawyers were hesitant on giving any legal advice on regulations and KYC/AML policies."
These issues highlight a continuing aversion that banks and legal professionals still have towards an otherwise young industry.
Reality Clash's ICO / Token fall and rise
Along with its legal issues, while managing to accrue over $2.5 million in funding from its ICO, the team encountered a unique problem in obtaining their newly earned ETH.
"It would take over a month to exchange any amount of ETH and convert it into Euros, and now it can take up to 3 months and a lot of Diligence," Pearce recalled, going on to highlight the problems that came alongside withdrawing from these new funds.
"Reality Clash was limited in how much Ether they were allowed to take out monthy. We had $2.5 million in Ethereum just sitting there, and we can only withdraw $100,000 a month," Pearce commented as attendees laughed at the farcical situation.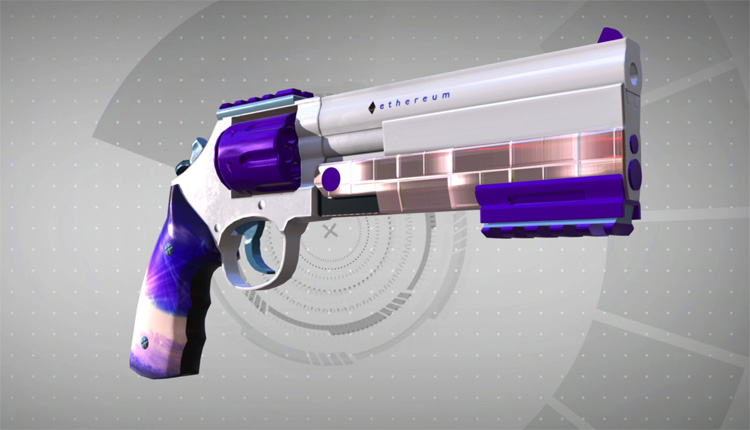 Reality Clash's own experiences with the fluctuations in both Ethereum and its in-game RCC tokens allows Pearce to impart some wisdom on aspiring developers feeling the pressure from ICO investors.
"As soon as the ICO finishes, you get a lot of messages asking when it will arrive on the exchanges because they want to sell them," Pearce recalls.
"Don't be pressured by people asking when you're going to be on an exchange, go onto an exchange when your product is good and ready… Wait until the time is right for you."
This comes from Its own experiences with airdrops and the introduction of Reality Clash's armory, both causing the token to slump by 50%, and a spike a 380%.
The recent rise, Pearce explains, came from the creation of a credible utility that the tokens now had on the platform, and it's one that has continued to influence the RCC token positively.
"There was a reason for people to use them, and a reason to buy them…"
For more information about Reality Clash, visit their website here. It is also hosting a pop-up Crypto Shop in London from September 10th – 14th in partnership with Soho Radio, find out more here.
The next Pocket Gamer Connects will be in London on January 21st and 22nd 2019.
Continue the discussion in our Telegram group and don't forget to follow BlockchainGamer.biz on Twitter, Facebook, and YouTube.