Ionomy goes live with Platform 3.0, including new 'ShareNode' assets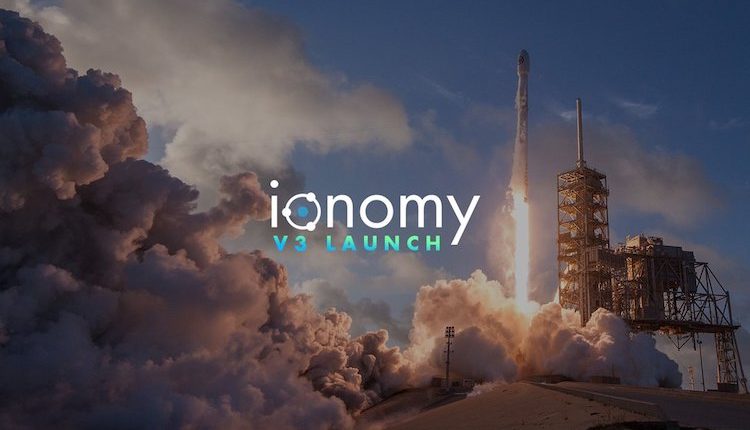 Ionomy is going all in one with Platform 3.0
Going all-in-one is certainly something to be welcomed when it's done right.
That's what Ionomy intends to do with the release of its latest version of its development platform. Overall, it intends to provide a high level of convenience for users, according to its Twitter post recently.
#Ionomy Platform 3.0 is LIVE! 🚀@ionomics now serves as a full-featured Crypto Hub with a Multi-Asset Exchange, Multi-Coin Masternode Hosting, Gaming Asset Manager and a new kind of tradable asset called Sharenodes #IONsx #PIVXsx #DASHsx a Crypto First! pic.twitter.com/Jbycg5SdJe

— ionomy (@ionomics) October 11, 2018
Masternodes and Sharenodes
According to the Ionomy team, the platform provides a strong incentive for those actively involved in cryptocurrencies.
Platform 3.0 is able to provide this through its hosting of Masternodes, which takes the pressure of server management off the use, while they take advantage of payouts of cryptos like ION, PIVX, and Dash.
More recently, the addition of Sharenodes means that users that want to host a Masternode can buy a percentage of a Sharenode, allowing them to still obtain crypto payouts.
While it serves as an asset, users can buy multiple Sharenodes, or sell off their holdings in specific ones.
Multi-Asset exchange through Ionomy
Rather than taking crypto-assets off the platform to trade them, Ionomy's platform 3.0 allows for the trade of assets like ION, BTC, LTC, DASH, and PIVX, and tokens including Dark Matter (XDM), ATOMs, and gaming tokens.
Game management
For gamers, Platform 3.0 allows for the seamless management of data that's linked to games they play. From scores, items earned and saves made within each one.
The platform also serves as a digital wallet for currencies and items, meaning that any prizes a player wins are paid directly to the player's account, rather than to a third party.
For more information about Ionomy's platform 3.0, visit the site.