Animoca Brands accelerates its blockchain strategy with 7 deals worth $2.7 million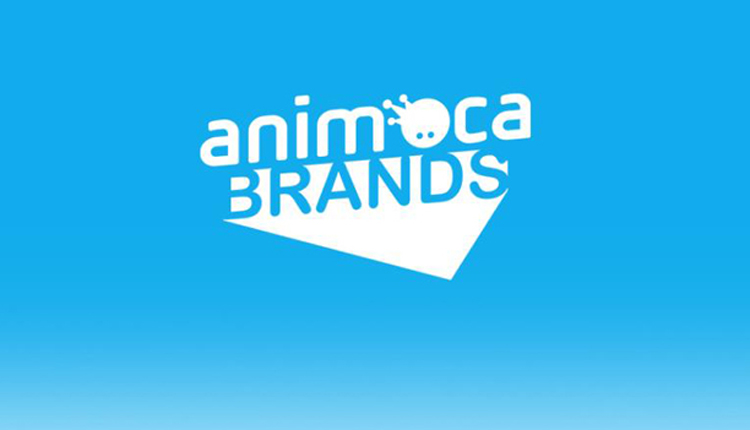 Moving from games into wider consumer products
Following a number of deals over the past months to position itself into the vanguard of blockchain games, Animoca Brands has announced another seven strategic investments to further accelerate its progress into the wider consumer space.
Mind Fund will buy $1 million of Animoca Brands' stock, with the option to purchase a further $100,000.
The most significant deal for Hong Kong-based, Australian-floated Animoca sees it partnering with venture capital outfit Mind Fund, as well as Helix, the accelerator Mind Fund runs with US company Hedera Hashgraph.
As part of the deal (currently a Memorandum of Understanding), Mind Fund will buy $1 million of Animoca Brands' stock, with the option to purchase a further $100,000 in future.
Helix will also invest a minimum of $100,000 in the token sale for Animoca's forthcoming blockchain game The Sandbox, which in turn will now offer compatibility with the Hedera Hashgraph.
Hedera Hashgraph is a distributed public ledger that claims to be faster, more secure and offer more scale than current blockchain technology. It recently raised $120 million from its token sale including investment from Mind Fund.
Six more blockchain deals
In addition to this deal, Animoca has announced six mutual investments in which it 's swapping its equity for tokens in emerging blockchain companies.
In this way, Animoca will swap a total of $1 million in equity for the equivalent token value in these companies (tokens and shares to be held in escrow for 24 months), as well as collaborating with them to accelerate adoption of their applications and work together to co-promote product launches, token sales and other marketing.
The companies involved are: Datum ($DAT), a Swiss database company; LikeCoin ($LIKE), a Hong Kong NGO, Musicoin (MUSIC), which applies blockchain to the music industry; OST (OST), a Hong Kong infrastructure platform; Harmony, which is working on a new consensus protocol; and I-House (IHT), a blockchain-based real estate platform.
Animoca has revealed it's also signed a similar mutual investment deal with Decentraland, a previously announced deal, which will see it swap $500,000 of stock for the equivalent value of MANA tokens.
Continue the discussion in our Telegram group and don't forget to follow BlockchainGamer.biz on Twitter, Facebook and YouTube.