Animoca Brands secures collaboration with Decentraland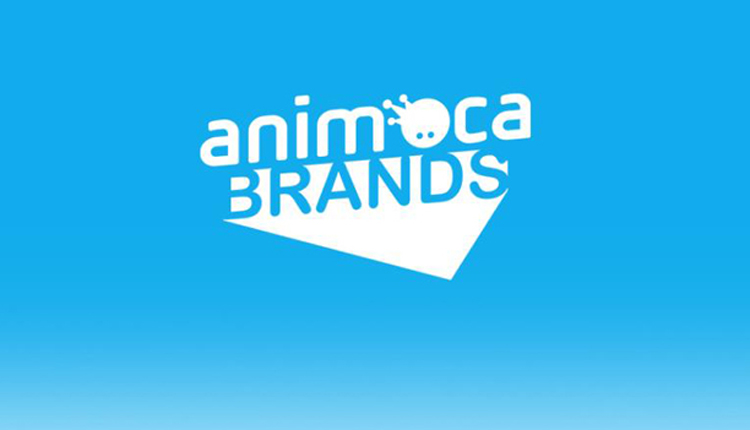 There are plenty of exciting names and unique projects in blockchain.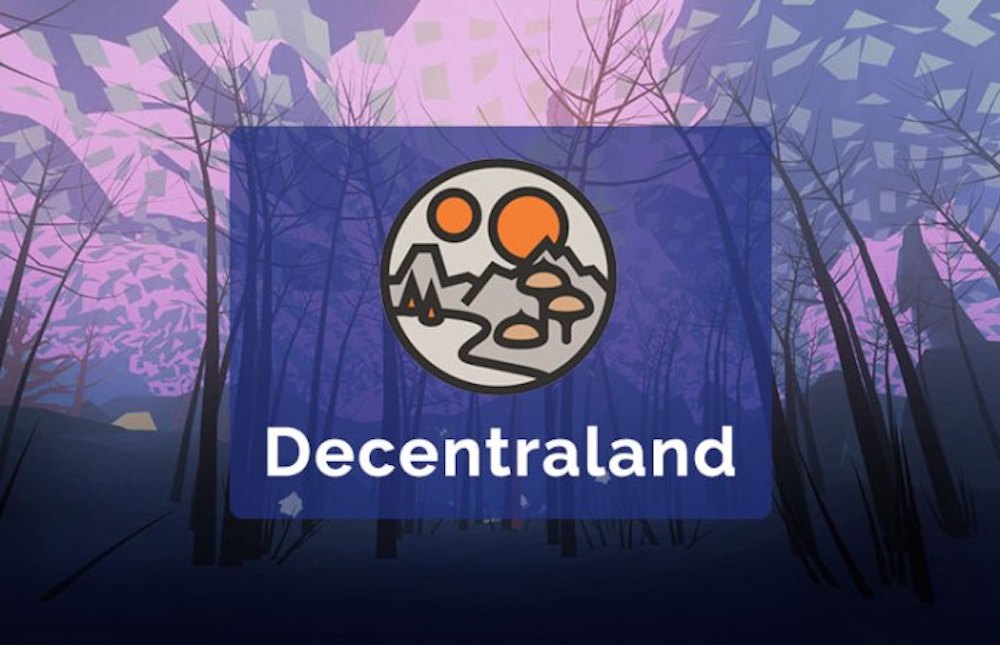 One of them is Animoca Brands, which has recently secured a collaboration agreement with another: Decentraland.
The collaboration includes the future intention of Animoca to develop two games within Decentralands virtual reality platform.
"We are excited at the opportunity to build products on Decentraland," commented Yat Siu, Co-founder, and Chairman of Animoca.
"One of the leading virtual worlds powered by blockchain. We believe that Animoca Brands can develop fun and engaging experiences that will add value and utility to Decentraland's remarkable ecosystem."
"Both companies share the same vision of a decentralized future driven by non-fungible tokens, and we are looking forward to creating such experiences on VR."
Collaborative funding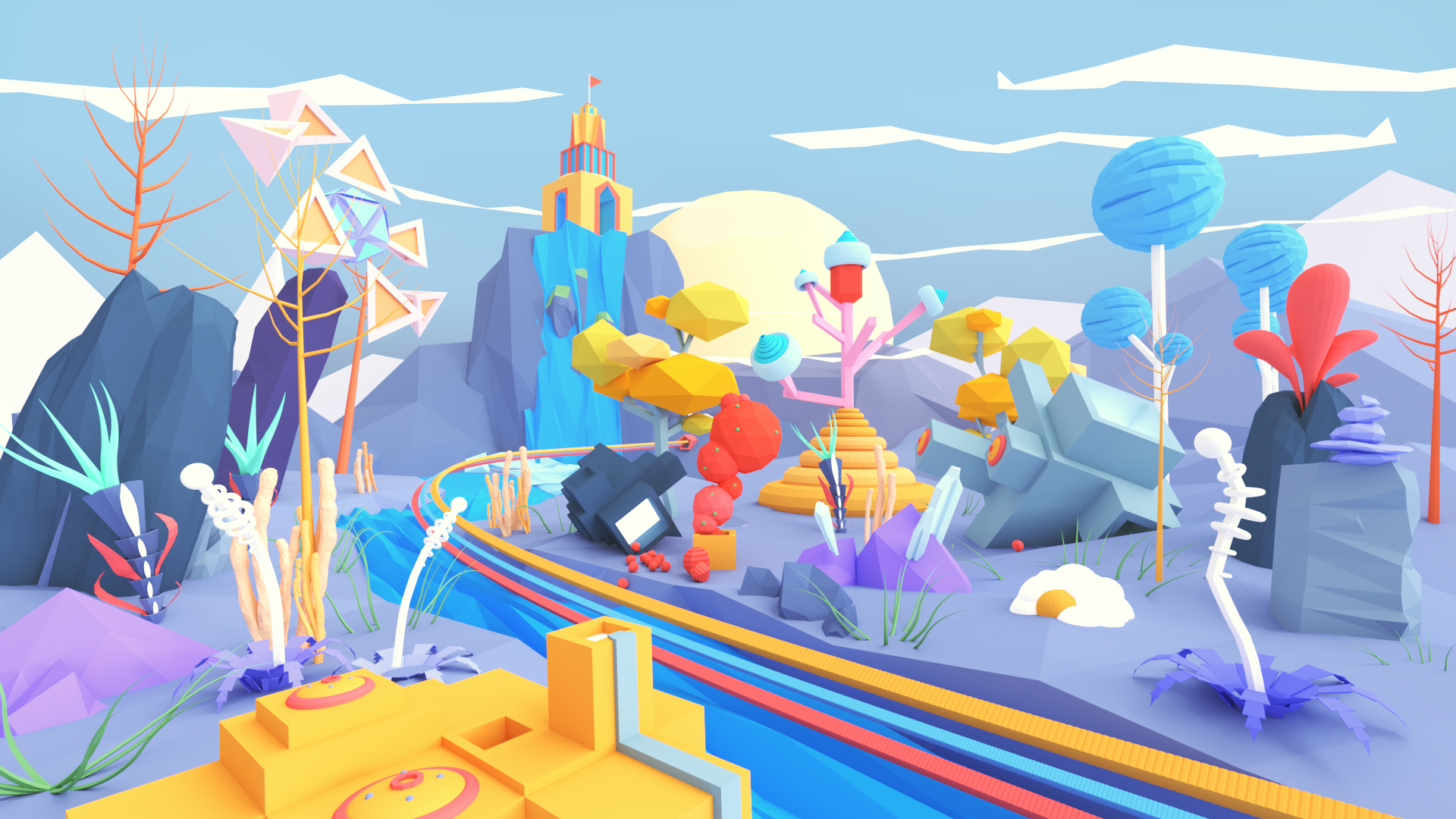 In order to develop these games, it will be leveraging its relevant intellectual property, while Decentraland will provide parcels of LAND for each game, including funding from its Genius Content Program.
Along with the development support, both parties will be participating in a collaborative funding effort. This will serve as a share and digital token exchange, with Animoca shares being exchanged for the equivalent of Decentraland's MANA tokens.
The MANA token is a crucial element to Decentraland's platform, with Animoca now acting to fast track both the token and its platform.
Ari Meilich, Decentraland's project lead, mentions how a meeting at the NIFTY conference in Hong Kong began and cemented the newfound collaboration.
"Through our conversations, we discovered a lot of affinity with our vision for how the blockchain will transform the gaming industry through tradable, virtual goods," Meilich continues.
"Combining Animoca Brands' expertise and ability to bring household name IP into games with a virtual world like Decentraland is a great step forward for this nascent industry."
Previously, Animoca had also secured companies such as Pixowl for $5 million, as well as obtaining exclusive distributing rights for CryptoKitties in China.
To find out more about Animoca Brands and Decentraland, check out their websites here.