Crypt-Oink introduces Trial Races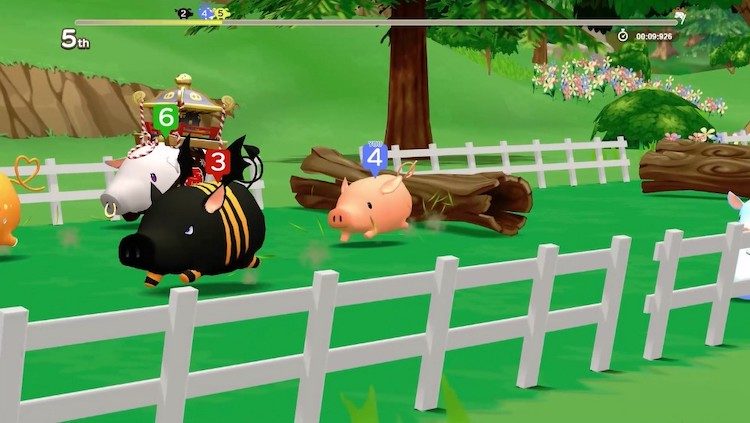 A release and announcement that (may) make you squeal
Owners of the interesting Crypton have something to look forward to in their futures. The developers behind Crypt-Oink has introduced its brand new game mode called Crypton Trial Races.

Much as the name suggests, it pits collectible Crypton against one another in a race to the finish against rival players and obstacles.
While this is a trial version of the full game, CryptonRacing, it still deals its fair share of excitement for players. This Trial Race game actually precedes the eventual release of the full game in the near future.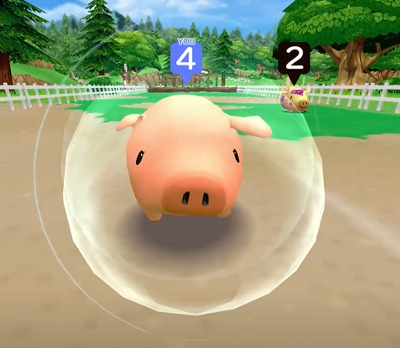 For now, this version of the game is an off-chain version in order to play-test what it has so far. As a result, those Crypton that a player owns cannot be used within the game.
Those interested in trying out the game can visit this page and play it via PC and mobile browser.
Meanwhile, the Crypt-Oink team has announced that a beta release of its game will be released in mid-December.
For more information about the game, visit the website.
Continue the discussion in our Telegram group and don't forget to follow BlockchainGamer.biz on Twitter, Facebook, and YouTube.