Decentraland's invites crypto-communities to join its second LAND Auction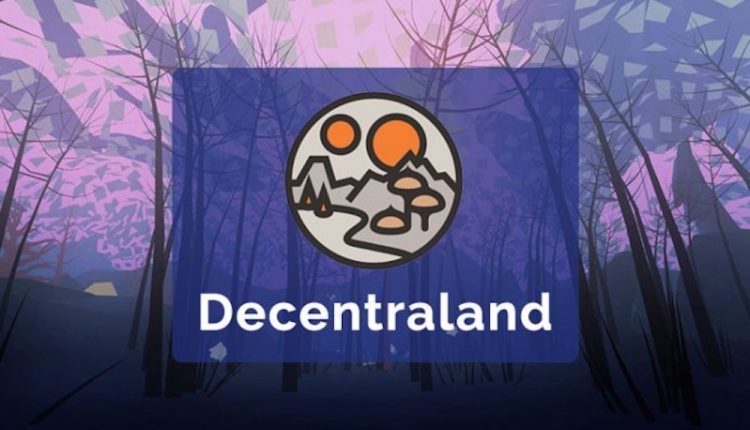 With its first success comes a much anticipated sequel
Decentraland has had an interesting amount of success when it comes to its auctions. Its first one managed to bring in a total of 161 million MANA, equalling $30 million, and now the users want an encore.
And with 9,300 parcels of LAND as of yet unclaimed, the platform is officially announcing its second LAND auction. For users, there are a lot of advantages to taking part in the LAND auctions according to the team:
Purchasing several adjacent parcels of LAND at once, to create a new Estate.
Buying multiple parcels at once can be difficult in the current public market.
Expanding your current LAND or Estate holdings to include adjacent, unowned space.
Find affordable LAND where you can build, share, and monetize your 3D content and experiences!
How it will work
The basic format of this auction system will revolve around a 'Dutch' system which is commonly in use for games like MLB Crypto Baseball. This system means that LAND will start at a higher price and gradually depreciate until users are willing to bid on it.
To take part, users will need to have access to the desktop browser, a MetaMask, Mist, Ledger or Trezor wallet.
For more information about Decentraland and its LAND auction, visit the website.
Blockchain Gamer Connects  – London Registration 2019 – PGConnects – London
Continue the discussion in our Telegram group and don't forget to follow BlockchainGamer.biz on Twitter, Facebook, and YouTube.