Treat Fighter's Open Beta competition comes to an end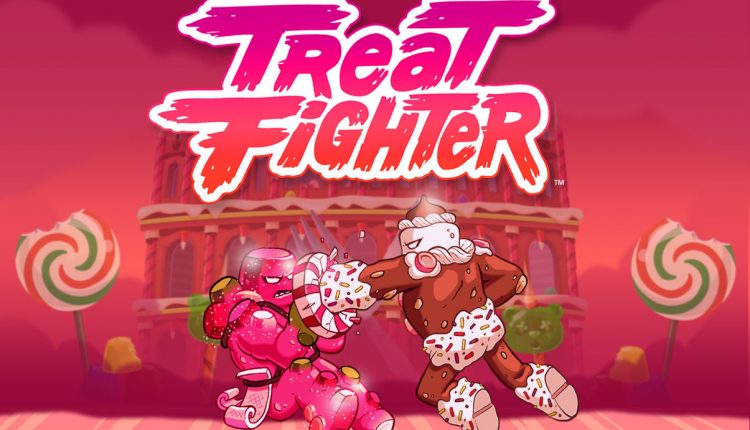 Shaking and baking from Treat Fighter on XAYA
Gaming is its own reward at times especially for the developers behind Treat Fighter and XAYA. Along with Treat Fighter being able to try out the open beta of its game, it served as one of the first use cases for XAYA's system.

This week sees the conclusion of the open beta competition, and the announcement of its winners.
To recap, each competitor will win 100 CHI as a reward for participating. The top three competitors, however, win a very specific range of prizes.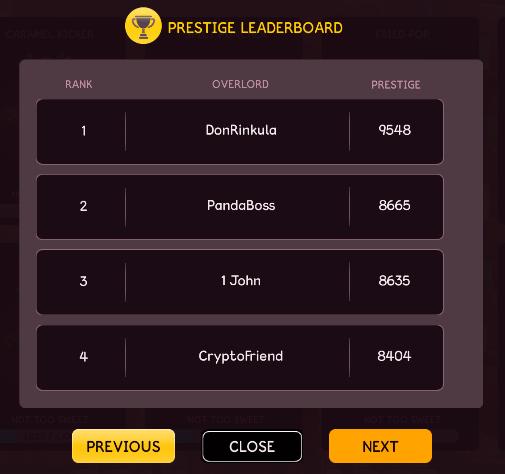 The top three consist of DonRinkula, who was able to accomplish a number of impressive feats in-game.
According to the XAYA team, he had managed to cook up multiple epic-quality treats, which offer a number of advantages when put to use.
From there, second and third places were divided by only 30 points.
Congratulations to all those that took part in the contest.
Blockchain Gamer Connects  – London Registration 2019 – PGConnects – London
Continue the discussion in our Telegram group and don't forget to follow BlockchainGamer.biz on Twitter, Facebook, and YouTube.