Blockchain Cuties introduces Finney-exclusive cuties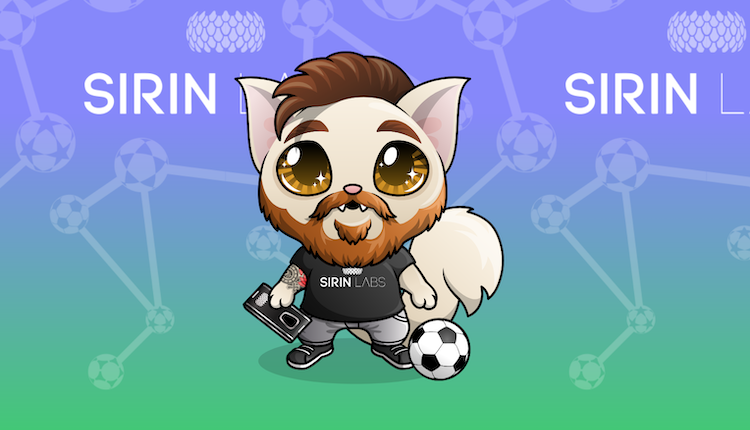 Coming on a Finney Phone near you
The Finney phone has released to a great deal of publicity. From having the Barcelona football star Lionel Messi as an ambassador to Blockchain Cuties now finney-exclusive collectibles.

In a post on its Medium page, the developers announced that the game will be a pre-installed feature on the phone.
Along with that, those aiming to become owners of this phone may also find one or both of the exclusive cuties on there too.
Between the first one, which was announced by the team previously, Blockchain Cuties has announced the second: a Lionel Messi Cutie.
The developers don't leave this possibility up to chance, however, users can buy the phone through the games market.
---
Blockchain Gamer Connects  – London Registration 2019 – PGConnects – London
Continue the discussion in our Telegram group and don't forget to follow BlockchainGamer.biz on Twitter, Facebook, and YouTube.