Blockchain Cuties begins its TRON-based pre-sale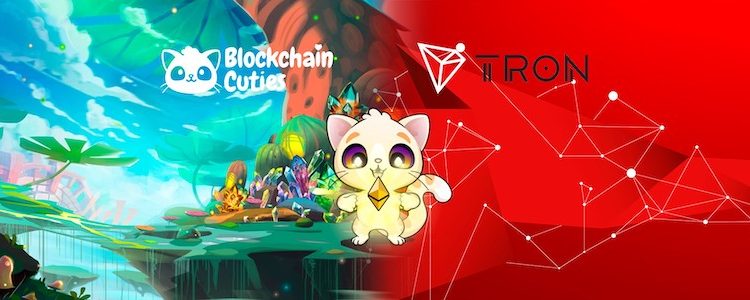 Blockchain Cuties is taking flight at speed
Blockchain Cuties has been moving at a fast pace, making itself readily available on TRON and kicking off its pre-sale. So what sets this pre-sale apart from others? To make it more exclusive, the Blockchain Cuties team has announced that it will feature cuties which are unique to TRON.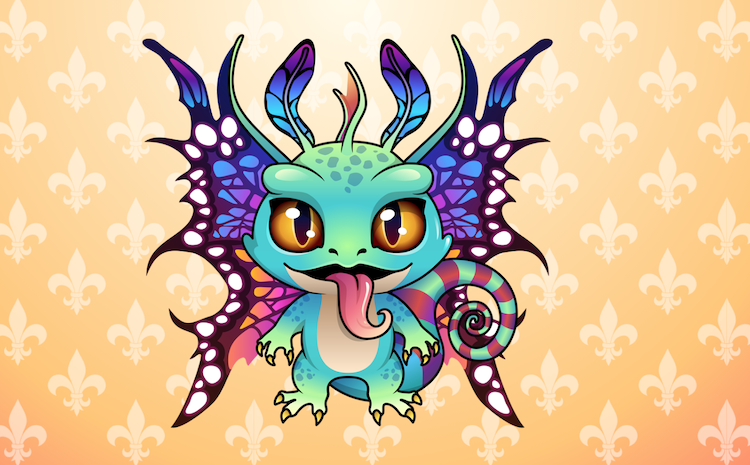 Specifically, the asset that is on pre-sale will be the Fairy Dragon, which provides a unique set of attributes:
power of 4 (1 for 1st level, 1 for nobility, 2 for being unique);
attack bonus of 3;
defence bonus of 3;
bonus to loot drop of 50%;
bonus to experience gained of 50%;
bonus against raid bosses 2;
strong at air element 3;
strong at earth element 1;
strong at energy element 3;
There are only 45 of these items going up for pre-sale, so time is of the essence.
---
Blockchain Gamer Connects  – London Registration 2019 – PGConnects – London
Continue the discussion in our Telegram group and don't forget to follow BlockchainGamer.biz on Twitter, Facebook and YouTube.