War of Crypto finishes its early access sale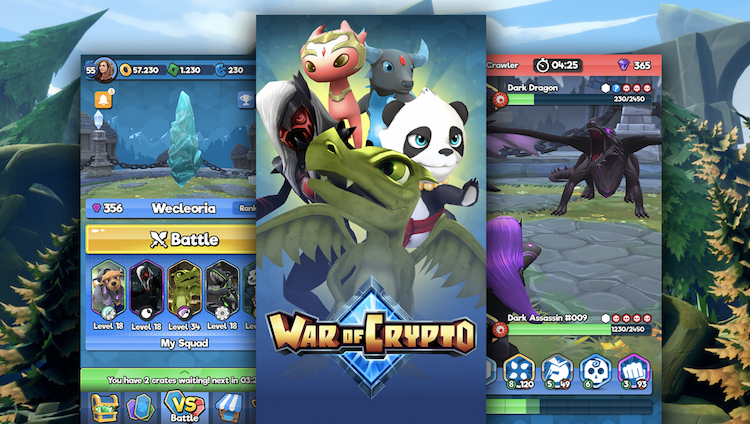 War of Crypto's early access sale success shines bright like a crystal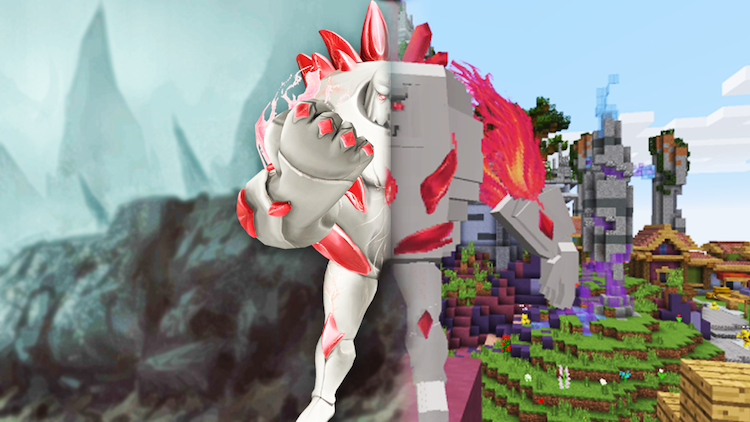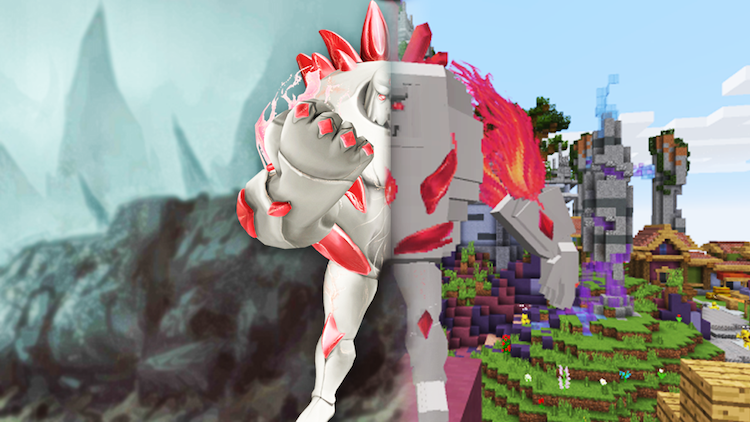 With the beginning of the week comes the conclusion of the weekend, among other things. Specifically, War of Crypto's early access sale, which ended on a good note for the developers. Spanning two months, the sale was intended to "spark and grow" its current online community.
The important questions are, therefore, whether it's managed to do this, and was it successful in terms of revenue?
From a social media standpoint, the sale has proven successful; with War of Crypto managing to obtain 1,000 new Twitter followers. This includes an undisclosed number of new Telegram followers too.
In addition to the increase in social media activity, the sale resulted in over 7,500 crystals being sold to users. Crystals themselves being a consumable ERC20 digital asset within the game that players can buy to gain new heroes.
War of Crypto's upcoming Beta
With the early access sale in its rear-view mirror, the team now has its eyes on its upcoming beta release. Originally slated for a Q1 2019 release date, those participants of the sale will be "heavily considered' as some of its first players.
This beta, according to the team, will be open and free to download via iOS and Android.
For more information about the game, visit the website.
---
Continue the discussion in our Telegram group and don't forget to follow BlockchainGamer.biz on Twitter, Facebook, and YouTube.