The geography-based fantasy game Lordless intends to join TRON Arcade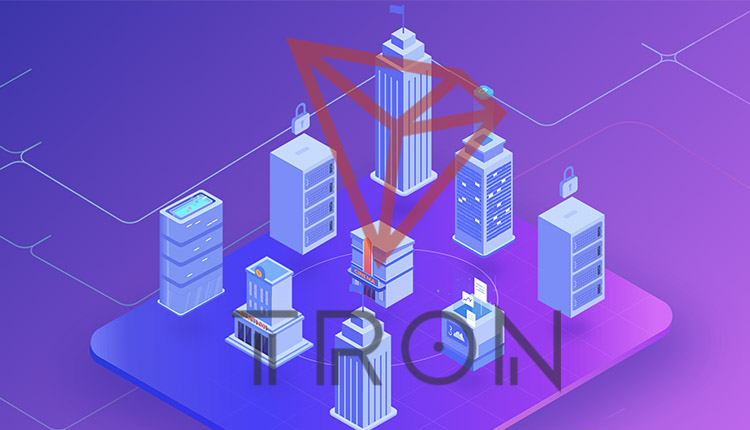 Lordless has set its latest quest as joining the TRON Arcade
Starting off its life as a decentralized, bounty-driven game, Lordless has steadily evolved since it was first announced. In September, its community managed to take part in its beta, getting to buy and sell its ERC721 assets via OpenSea.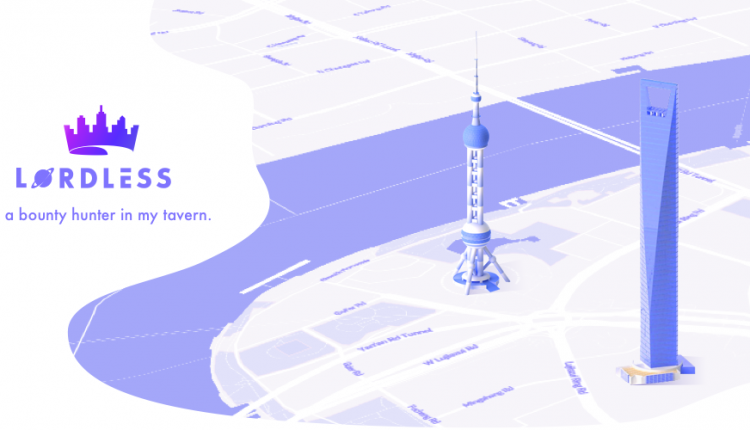 Since then, its roadmap has been continually revised, and Lordless' intention of joining TRON Arcade, this may shorten the time-frame.
For TRON, the inclusion of this game is a good move; its founders boasting experience with Tencent, Google, and Orimuse.
The game itself has managed to be among the top ten blockchain games on Ethereum; hosting 5,400 monthly active users. Lordless' transition to TRON merely requiring the porting of Ethereum-based assets onto TRON, a transition already made by Blockchain Cuties and BitGuild.
About Lordless
The game is split between three classifications of player:
Tavern Master –
These players own various digital assets or venues within the game. They retain the ability to buy and sell these properties, as well as take a cut of profits generated from in-game quests.
Hosts –
Hosts are responsible for posting and setting requirements for quests handed out within the game. Depending on the difficulty of the quest, Hosts will be responsible for rewarding the third tier of players.
Bounty Hunters –
These players will be able to take on quests posted by Tavern Hosts. Upon completing them, they will be rewarded with rewards.
For more information about Lordless, visit the website.
---
Continue the discussion in our Telegram group and don't forget to follow BlockchainGamer.biz on Twitter, Facebook, and YouTube.