CryptoBeasties – an update on the game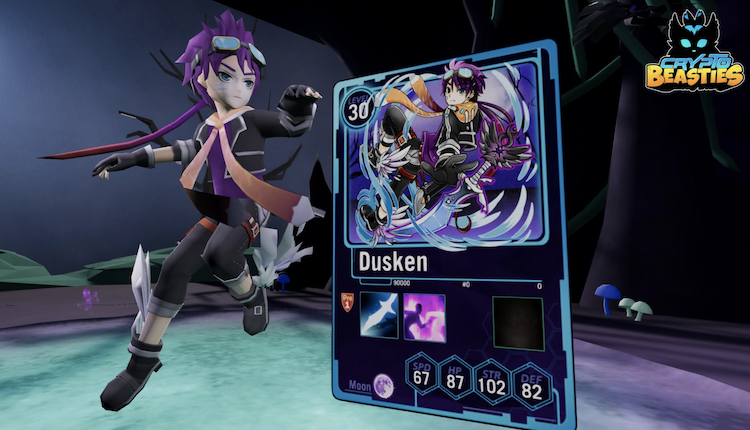 CryptoBeasties is preparing for some big things come February
CryptoBeasties has been pretty quiet over the last few weeks. Fortunately, it's not because they had closed up shop, it's because steadily continuing with development. The patients from fans has paid off with an update from the development team.
The updates so far from the team
Along with a series of new card designs, CryptoBeasties has also completed fully 3d models of its characters. What makes this so significant is the fact that they will be making their debut in the foreseeable future on Decentraland.
While it took more time for these models to work alongside the newest version of Decentraland's SDK, this opens up a new avenue of play for users.
While the time-frame for the release of Decentraland is somewhat fluid, the Decentraland version of CryptoBeasties will be released shortly after the release of its first PC-based alpha to players.
CryptoBeasties Alpha
The team did take the time to illustrate that it aims to bring players the first alpha by the end of February. This date remains a tenuous one, pending how long it takes for bugs and other features to be completed.
For more information about CryptoBeasties, visit the website.
---
And continue the discussion in our Telegram group and don't forget to follow BlockchainGamer.biz on Twitter, Facebook and YouTube.