Crypto-mining mobile game dev Dragonglass adds advisors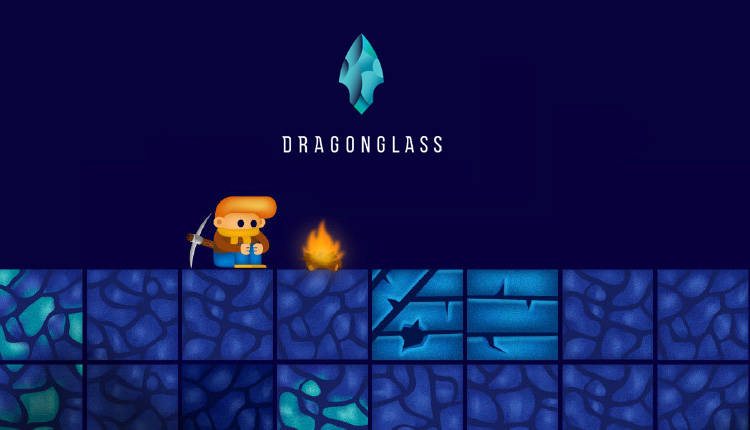 Building out the brains trust
Gamified crypto-mining mobile game developer Dragonglass has announced two new advisors.
Well known for his work with Game Insight, Unity and King – where he currently works as an evangelist for its Defold engine – Oleg Pridiuk has joined the company.
The other new advisor is Stanford University psychological James Scarborough, whose area of expertise is gamification.
Digging deep
The company, which has its debut and eponymous game on Google Play store (and available for iOS via Testflight), is also currently running its token sale.
Additional games that will use these ERC-20 DGS tokens are in development and include nurturing title Dragon Pet and the turn-based battle royale Dragon Tribes.
You can find out more about Dragonglass via its website.