Refereum hits 550,000 users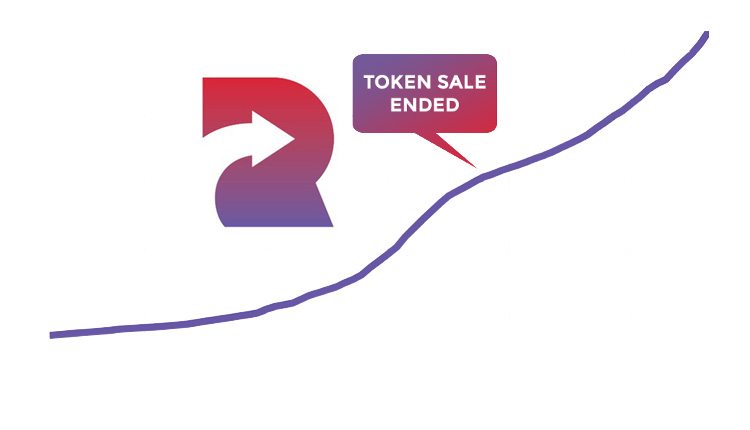 Games marketing platform hits the ground running
Games referral marketing blockchain outfit Refereum has announce some up-to-date metrics.
From under 100,000 users in December 2017, it now boasts over 550,000. More impressive is its growth is accelerating post its token sale, which ended on 8 February, raising $30 million.
During this time, Refereum has given out 16 million of its RFR tokens as prizes (worth around $2.5 million at time of writing) and has also built up a community of 100,000 users on its Telegram.
Square eyes
In terms of activity, Refereum is currently pushing Epic's free-to-play Fortnite battle royale shooter.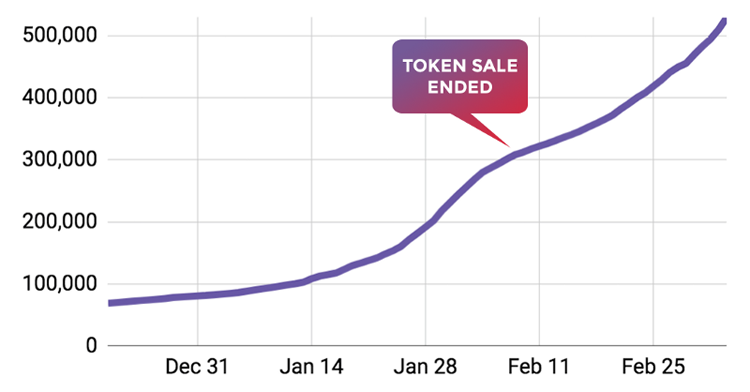 To-date, Refereum have watched over 550,000 hours of Fortnite gameplay (via Twitch) and downloaded almost 120,000 versions of the game.
You can read more about the Refereum platform here and its RFR token here.