Chainbreakers updates users and moves to Gen 2 of crowdsale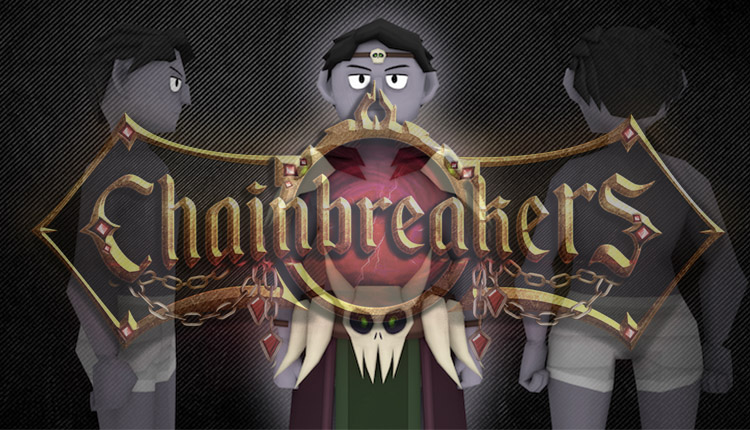 Chainbreakers has added more updates and details for the game and crowdsale
Chainbreakers represents one of the more ambitious projects out there in the blockchain gaming world. Combining the worlds of VR, Blockchain, and antiquity is no easy feat to accomplish. That said, according to the team, 2019 has been a good year for development so far as it delves into some of the changes coming.
Changes to PvE
One of the ways that Chainbreakers initially showcased PvE was in a more austere way. Having it launched on the Ethereum mainnet would have meant a reliable if a simplistic style of gameplay.
With the current success being enjoyed by the team, it has announced that it will be deploying its smart contracts on game design over to another solution. More specifically, these will be moved over to the Matic Plasma evm.
In making this transition, it will allow for PvE gameplay to include more sophisticated mechanics. Where an Ethereum-backed PvE event would make use of simple calculations to assess success rates, Matic allows for far more sophisticated calculations for success rates during combat, as well as over quests as a whole.
Crowdsale – Stage 2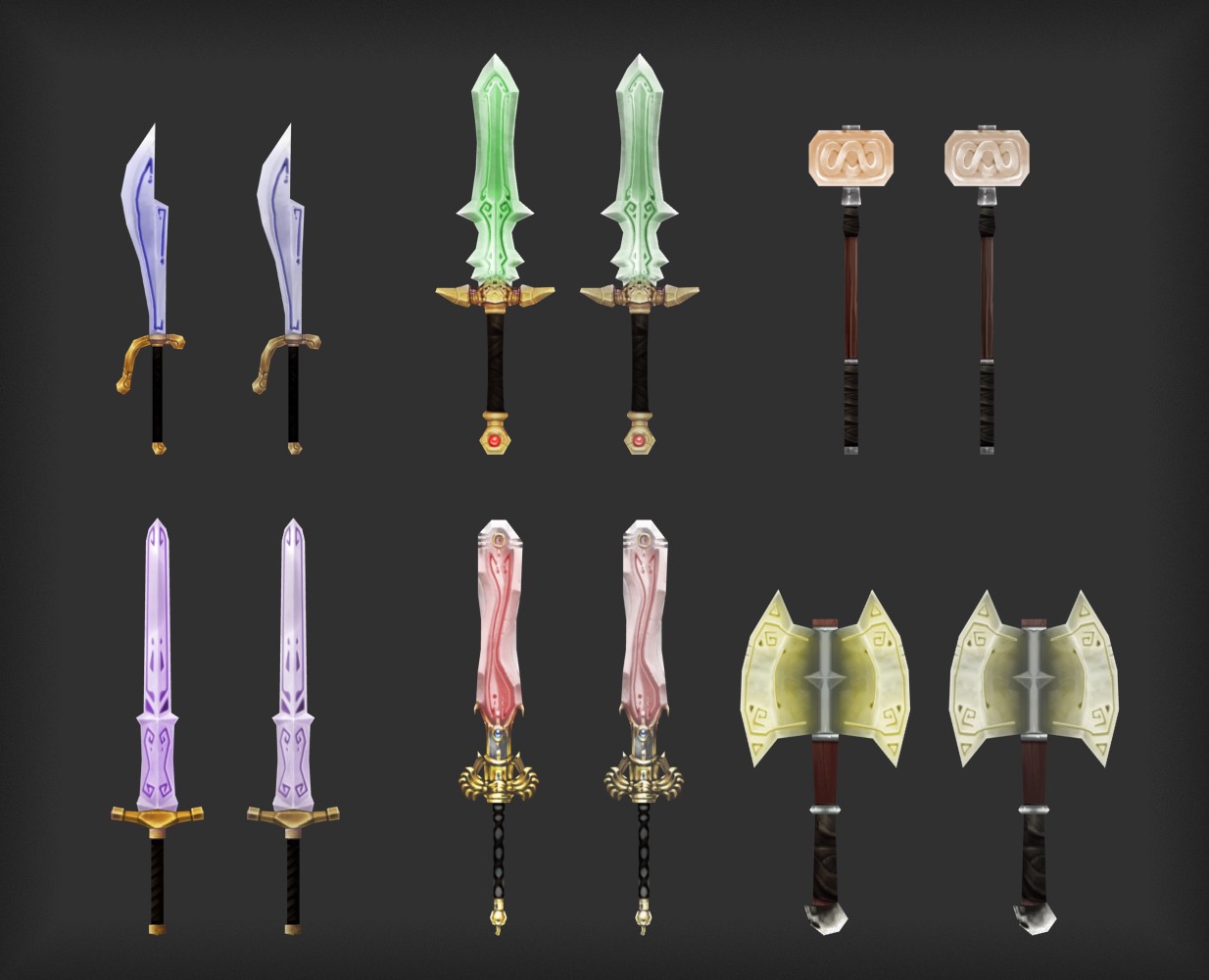 While stage one of its crowdsale is ongoing, the date has been set for the next stage.
According to the team, this will take place on April 2nd, and involves a new wave of digital assets and balancing.
Compared to earlier waves of NFTs, gen 2 digital assets are not as powerful as their earlier counterparts and are set apart by their base stats as well as their appearance.
While coming from the same range of rarity, the second generation doesn't offer as much in the way of stat buffs that the first wave did.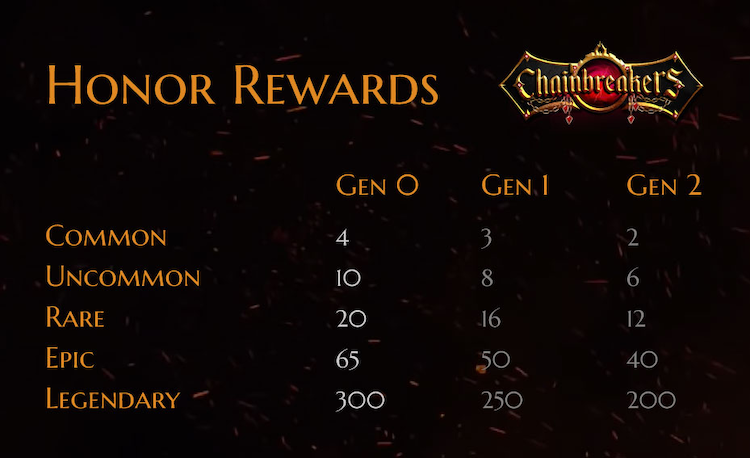 For ChainBreakers players, one of the other 'resources' to get hold of is honour, and for those that participated early on in the crowdsale, NFTs used by the player yield more of this.
The earlier the generation of weapon and the rarer it is, the more honour it provides.
For more information about Chainbreakers, visit the website.
---
And continue the discussion in our Telegram group and don't forget to follow BlockchainGamer.biz on Twitter, Facebook, YouTube, and now on Reddit, and Discord!