War Riders – Test driving now released with competition to follow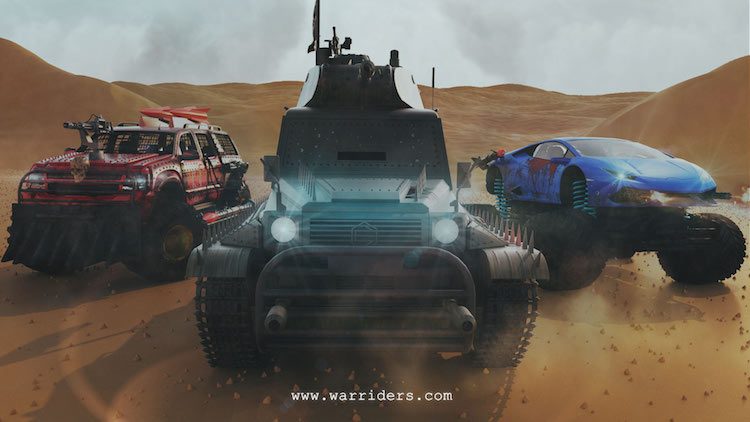 Doing some Post-apocalyptic doughnuts
There's very little to do in the wastelands of the apocalypse, except fight your enemies and cruise. Luckily for War Riders players, the team has released its new test drive mode, giving them the ability to test their vehicles before heading out into the wasteland guns blazing.
Referred to as the 'Test' Wasteland, this consists of a small segment of the wider map. Players can use this to test out their vehicles, fire their weaponry, and get a feel for the controls.
Secrets of the [Test] Wasteland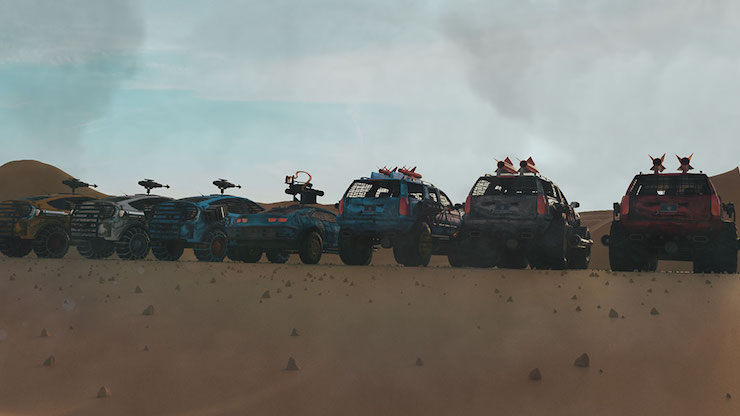 Along with serving as a testing ground for vehicles and weapons, the team has also announced that it will be hosting a new competition.
A number of items have been hidden across the map, with some of them only being visible to specific cars.
What this means is that users will need to switch between vehicles in order to try and find them all. Each one a player discovers will need to be shared to the War Riders Discord in order to count.
The prize for finding them all? An exclusive set of badges with more prizes potentially being added. War Riders has announced that more information will be provided as of next week, so users should stay posted.
For more information about War Riders, visit the website.
---
And continue the discussion in our Telegram group and don't forget to follow BlockchainGamer.biz on Twitter, Facebook, YouTube, and now on Discord!