Loom to integrate TRON and EOS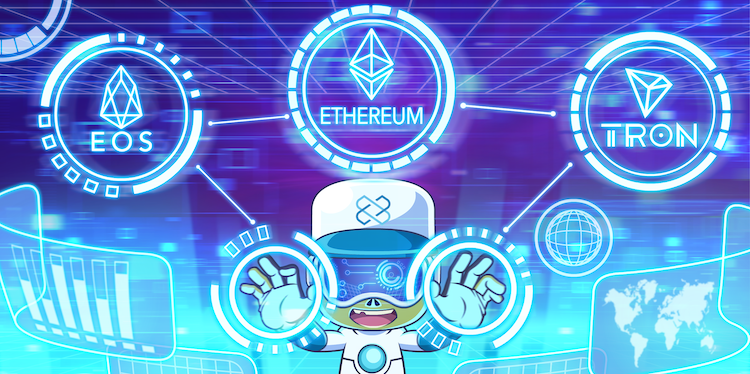 Loom is creating a blockchain universality with its integration of EOS and TRON
We have seen a number of blockchain game projects go from one chain to multi-chain. Examples of this include the 0xGames team, EverDragons, and Blockchain Cuties, each citing a need for player interoperability.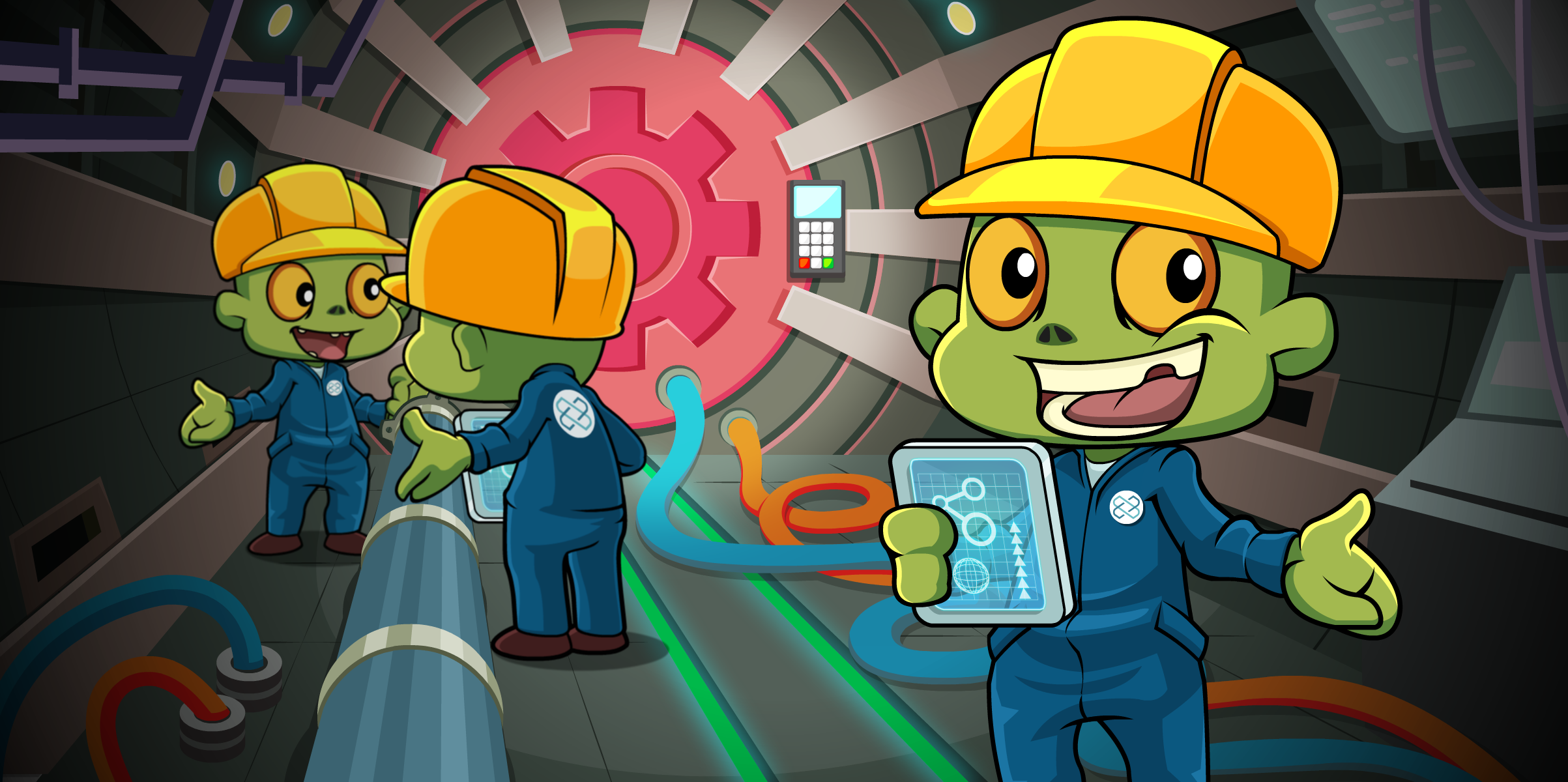 It's with this in mind that we find that the Loom Network has the same general idea. As it announces that it's transformation of the layer-2 PlasmaChain into a 'Universal' chain.
What this means is that developers will be able to leverage PlasmaChain across Ethereum, EOS, and TRON, giving players access to their titles regardless of their chain preferences.
"Over the coming weeks, Loom Network will be releasing integrations for Tron and EOS into PlasmaChain — effectively allowing DApp developers to offer their DApps to users on all three chains simultaneously."
So why the change of course?
The underlying explanation given by the team is that, in spite of the differences of opinion that users have towards one chain or another, game developers have one mission for their games.
And that's to provide their games to the largest number of users as possible, and catering to players on an Ethereum side-chain solution doesn't provide that, according to the team.
"But the bottom line is, DApp developers want the maximum number of users possible using their DApps and spending money on their services— and they're going to gravitate toward whichever platform offers that."
And for those developers that dedicate themselves to one specific platform or blockchain solution, they're losing out on a far broader market.
"If you're not selling your products on every single one of these platforms, you're missing out on potential customers and revenue."
What this means
We've seen this approach with Loom's more recent decision to integrate a large number of both ERC20 tokens and StableCoins last week.
But with the decision to include EOS and TRON within its network, this effectively means that the same scalability solutions and game titles can be offered on a more chain-agnostic footing.
This will also allow both players and developers on Loom to do the following:
Purchase items from PlasmaChain DApps/games using their EOS and TRX tokens — allowing developers to access a much larger pool of potential customers
Sign for transactions on PlasmaChain using only their existing EOS or TRON-based digital wallets(like Scatter or TronLink, the MetaMask equivalents on those platforms), seamlessly integrating PlasmaChain into their Layer 1 of choice.
Ultimately, what this means is that PlasmaChain will cease to be a scalability solution for just Ethereum. And will become a Universal Chain for developers seeking to get their project in front of as many users as possible.
For a more extensive breakdown of this news, visit Loom.
---
And continue the discussion in our Telegram group and don't forget to follow BlockchainGamer.biz on Twitter, Facebook, YouTube, and now on Discord!