Battle Racers introduces a series of updates to the game
Time is counting down for players to test out this early version of Battle Racers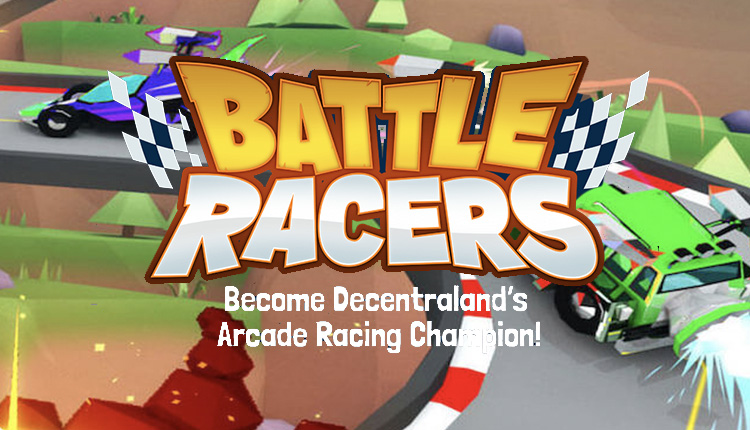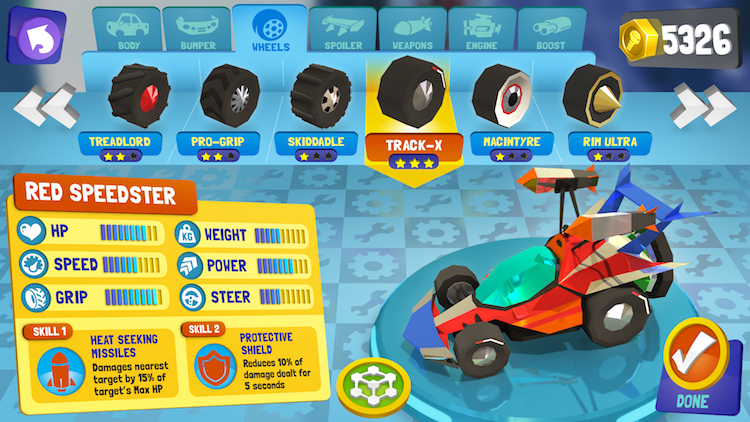 It was only in November 2018 that we first caught a glimpse at what Battle Racers was all about.
But with the recent release of its website, the team has been forthcoming with some updates.
Among these, it has announced that it has effectively completed what is referred to as the game's Minimum Viable Product.
Meaning that the team has completed all the components needed for core gameplay, which include player PoV, driving mechanics, controls as well as car stats and equippable weapons.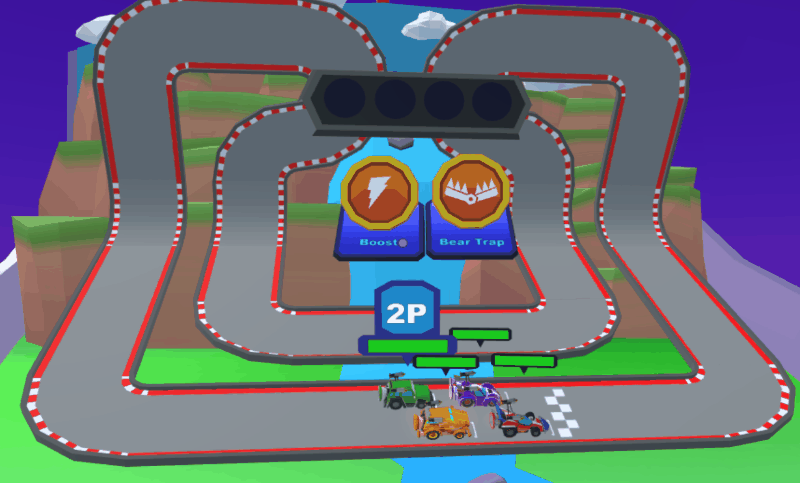 So, can players try out this MVP? Not yet, according to the team. This early version is accessible via Battle Racers servers, meaning that it's only available internally.
For the moment, there is only one multiplayer track available, but that too is part of the MVP, as yet being tested.
The team has yet to provide a clear date as to when it will be available on Decentraland. But the MVP on its own servers will act as more than enough to while away some time before then.
This time also gives players the opportunity to try out some of the current vehicles and weapons used in-game. For the moment, these consist of four different cars (a race car, muscle car, jeep, and tank) and four weapons (Boost, Missile, Bear Trap, and Shield).
If you haven't already checked it out, visit the Battle Racers website here.
---
And continue the discussion in our Telegram group and don't forget to follow BlockchainGamer.biz on Twitter, Facebook, YouTube, and now on Discord!