What we learned at Blockchain Expo London 2018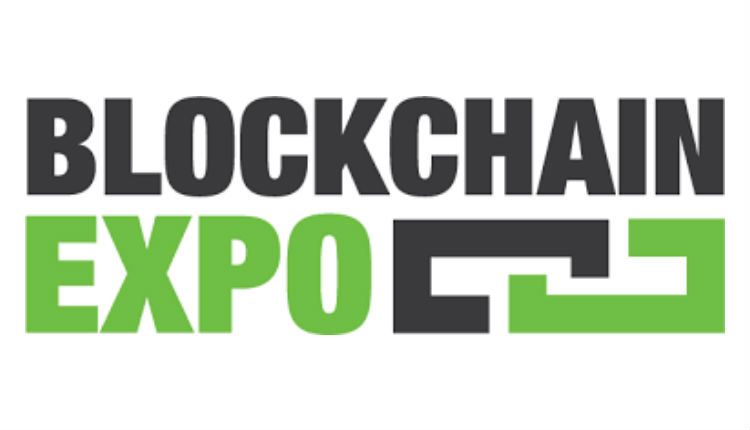 Direct from the show floor
Every conference provides another opportunity to reflect on the current state of play.
And although Blockchain Expo London 2018 (18-19 May) wasn't a game-centric show, there was enough activity to close a block (so to speak) on the current state of blockchain gaming.
It seems clear that ICOs are becoming harder in terms of the amount of money you can raise
Notably there was a decent cross-section of companies, ranging from game platforms outfits Chimaera, Bit.Game and Terra Virtua, to item exchange Dmarket, community-focused platforms RAWG, DreamTeam and PlayKey, plus b2b plays such as IPCHAIN Database, Fathom and Matrix AI.
Show me the money
Dmarket, DreamTeam and Matrix AI have already completed their funding rounds but the others are in various stages of fundraising, with their CEOs either preparing for or recovering from their globe-trotting investor shows.
Certainly it seems clear that ICOs are becoming harder in terms of the amount of money you can raise. Partly this is due to overall market sentiment as well as through regulatory pressure, which has taken individual investors from the US and China – the two largest markets – out of the equation.
As stats from Coinschedule show, while over $6 billion has already been raised through ICOs in 2018, a quarter of this was generated by Telegram alone, while 22% of ICOs had raised less than 50% of their planned funding.
Dominik Thor from IPCHAIN Database is sure future fundraising for blockchain projects will become more like traditional VC investments than the current messy mix of VCs and crypto crowdfunding.
For one thing, VCs don't like the situation in which they pay for acces to crypto tokens rather than getting equity stake in a company.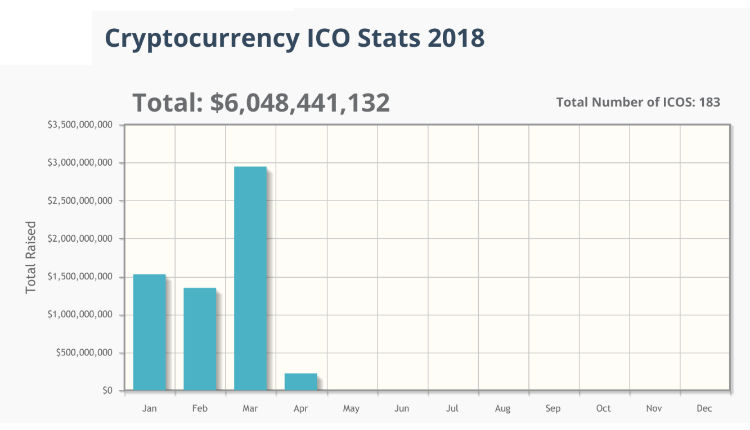 Similarly, RAWG COO Dasha Lyalin said its approach to fundraising was influenced by reducing the overhead of dealing with many small scale retail investors. Instead its RAWG token salen is focused on game companies who will spend it to advertise on RAWG platform.
Significantly though, RAWG is planning what Lyalin calls a "totally transparent" token sale and will be releasing all company data – financial and operational – to its investors.
The longest day
Of course, when it comes to operational blockchain gaming projects we still have some time to wait.
RAWG is planning a "totally transparent" token sale and will be releasing all company data to its investors.
Game streaming outfit PlayKey is already live in the UK, Germany and Russia but its move from being a centralized service to a peer-to-peer blockchain platform for streaming games won't be live until late 2018.
Similarly, RAWG's social game discovery platform is live in terms of its pre-blockchain incarnation but won't be late summer before its token gains any utility.
And the more complex the project, longer the wait. Platforms such as Bit.Game, Chimaera and the VR-centric Terra Virtua have their first games in development but their full consumer experience won't be available until well into 2019.
Finally, at the other end of the spectrum, Matrix AI's take on building a blockchain that can handle ultra fast transaction speeds with AI-driven smart contracts isn't expected to be fully implemented until late 2019.
In other words, as with so many other blockchain sectors, blockchain gaming remains very much a waiting game.
Don't forget to follow BlockchainGamer.biz on Telegram, Twitter and Facebook.