Horizon's Michael Sanders on integrating web3 with ease, live talk from PG Connects Toronto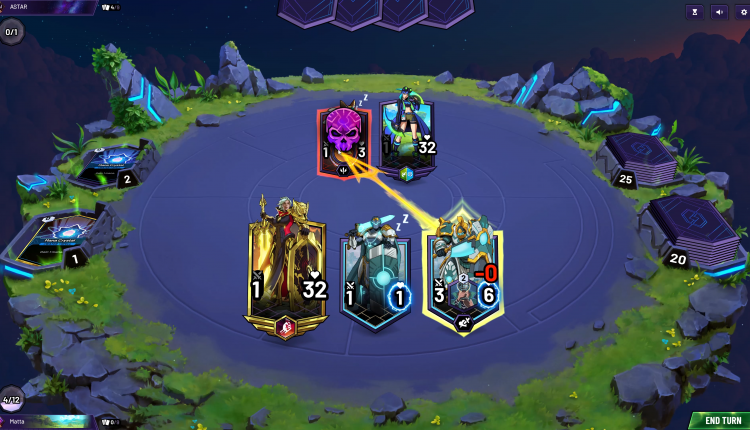 In this video from Pocket Gamer Connects Toronto in July 2023, Horizon co-founder Michael Sanders speaks about how to integrate web3 with ease. 
As a game developer Sanders has identified a range of challenges of blockchain integration, and what particular tools are needed to overcome them. Attempting to solve pain points like wallet creation and onboarding to non-secure payments and high gas fees, Horizon created web3 technology solution Sequence, which is also used in Horizon's highly regarded TCG Skyweaver.
Sanders moves on to talk about how NFTs are useful in gaming, and the ways they are not. In video gaming many in-game items have multiple copies, something NFTs don't allow for. For that reason Horizon also created semi-fungible tokens, SFTs, which makes trading easier by enabling game assets to exist in more than one copy.
He shares his expertise on in-game marketplaces, ecosystem retention and why developers benefit from deploying their games on EVM compatible blockchains, and much more. 
This talk is a wealth of knowledge for game developers looking to tackle the real issues of web3 integration and make more seamless player experiences.
Are you interested in attending Pocket Gamer Connects?
You'll be pleased to know that we're returning to Jordan on 4-5 November 2023.
What's happening at PG Connects Jordan?
By the shore of the Dead Sea, over 700 global games industry professionals will join us for two days at King Hussein Bin Talal Convention Centre Managed by Hilton, about 30 minutes from capital Amman. You'll hear from 100 of the industry's leading authorities in mobile gaming, web3 games, metaverse experiences, AI and other groundbreaking tech. Check out the track overview for more details.
Attendees will enjoy our MeetToMatch platform, a free online platform where you'll find essential business connections and schedule meetings well in advance so you can make the most of the event before setting foot there.
In addition there will be an expo area with new games and services on show, as well as the Very Big Indie Pitch competition and Investor Connector sessions.
Head over to the event website and register today to take advantage of our early bird pricing offer, ending midnight 6th Oct.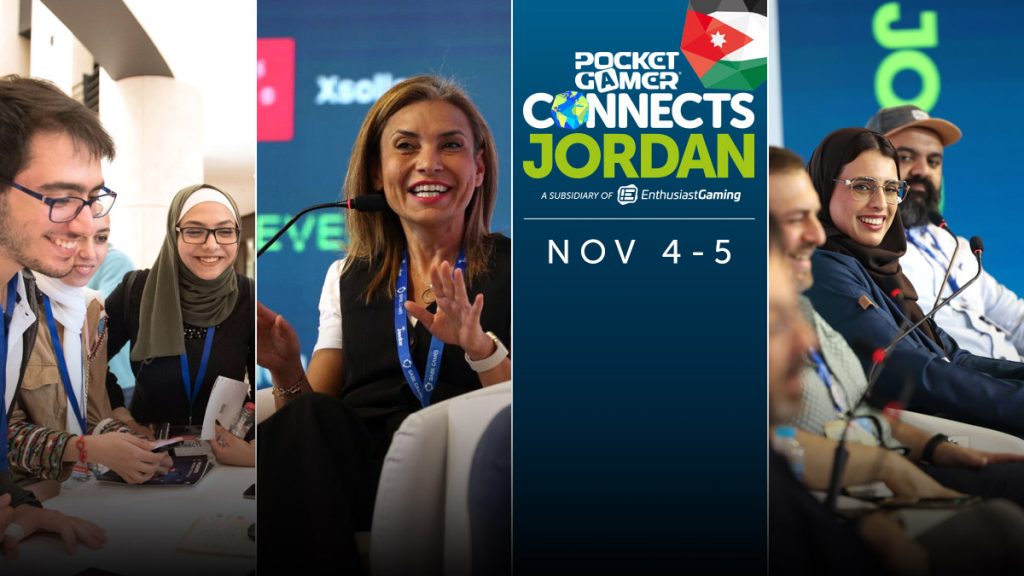 PG Connects London 10th anniversary
For the 10th year running, PG Connects is returning for its highly popular event in London, 22-23 January 2024.
Make sure you register now to take advantage of our super early bird pricing offer, ending 10th Nov.