Blockchain Cuties Universe reaches 100,000 Cuties
Cuties players have been hard at work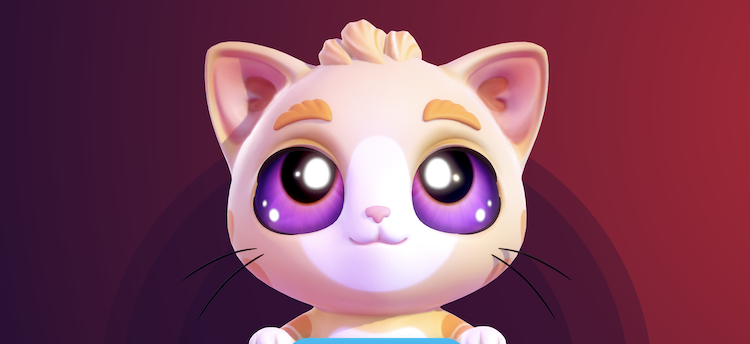 Only 3% of Blockchain Cuties bred are actively being traded, according to the team.
While the longer term strategy for Blockchain Cuties Universe has been set on being a strategy title. That hasn't stopped the game and its players from becoming a strong contender for well-known collectibles.
Thanks to an engaged community spanning multiple chains, there are now over 100,000 Cuties owned and being traded. One of the net positives of this news is that only a small percentage of users are actively trading.
Only 3%, according to the team, meaning that players are either building a collection, holding them for an appreciation in value, or something more.
There does appear to be some ground yet to cover for the tea, however, as the lion's share (75%) are held on Ethereum. Meaning that while the game is available across multiple chains, ETH is still the chain of choice.
Just what the future will bring for these cuties and the land mechanics remains to be seen. All there is to do is wait!
---
And continue the discussion in our Telegram group and don't forget to follow BlockchainGamer.biz on Twitter, Facebook, and YouTube.