Splinterlands launches its new in-game currency – Dark Energy Crystals
Dark Energy has landed on Splinterlands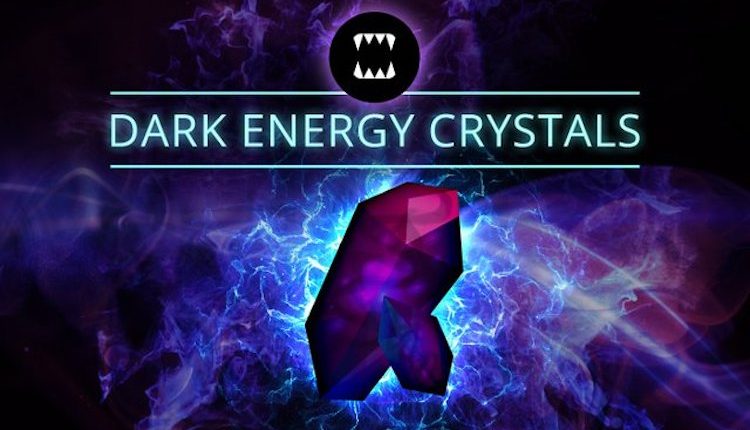 Splinterlands introduces users to its new native currency
Along with its successful introduction to the world of TRON this quarter. Splinterlands has taken the opportunity to introduce its own native currency to its ecosystem. No matter what blockchain that you enter the game from (Steem and TRON), the currency allows players to jump straight in.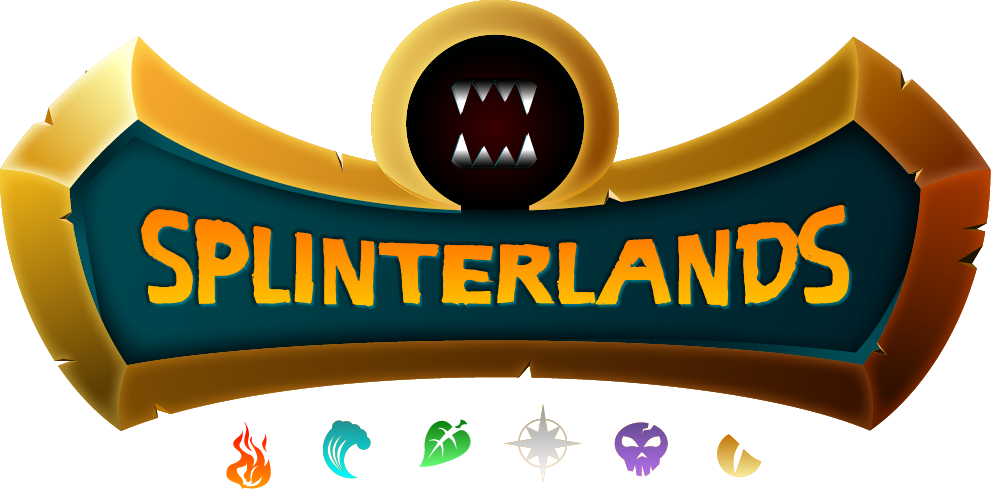 According to the team, the currency known as 'Dark Energy Crystals' are interoperable between both. Meaning that players can easily convert DEC into ERC20 and TRC10 tokens.
Launching as of Monday 20th May, there are two ways that players can earn DEC in-game:
Through a melting mechanic – While this involves destroying unused cards. This mechanic gives the impression that NFTs in the game are backed by some volume of DEC. It's a positive for players as it means they can be economical about their decks and repurpose unused cards.
PvP Battles – Every battle features a pool of DEC as a prize pot. This is because there's a daily pool of 1m DEC up for grabs by players.
As opposed to being just one battle royale, the more battles a player wins, the more DEC they can win. This is what the team refers to as the 'Energy Capture Rate' with the amount of DEC won multiplying depending on the number of battles won.
Much like any in-game asset, this DEC can be put to use buying a range of NFTs to improve the performance of cards during a match.
Get informed of just how DEC works in Splinterlands by visiting the post here.
---
And continue the discussion in our Telegram group and don't forget to follow BlockchainGamer.biz on Twitter, Facebook, and YouTube.