PVP blockchain game Fishbank is live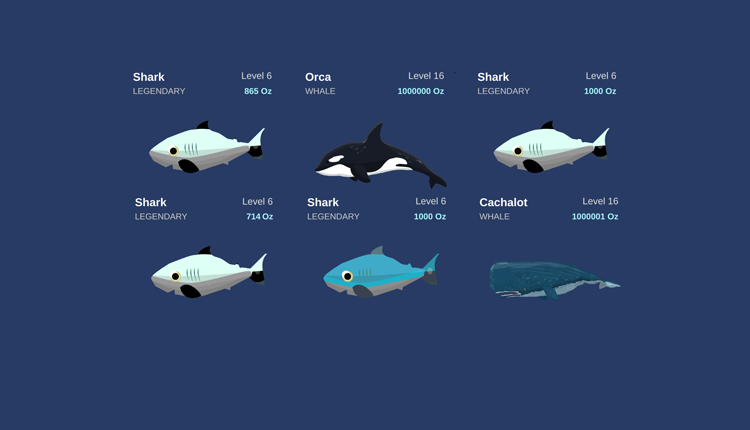 After months of testing, Chinese developer Chat Robotic's blockchain fish PVP game Fishbank has launched its stable version.
The ERC721-based browser game requires a Metamask account to play, and sees you buying and trading fish that you then fight to level up.
Significantly it also uses in-game purchases, which temporarily boost your fish's powers, provide shelter, or negate cooldown timers.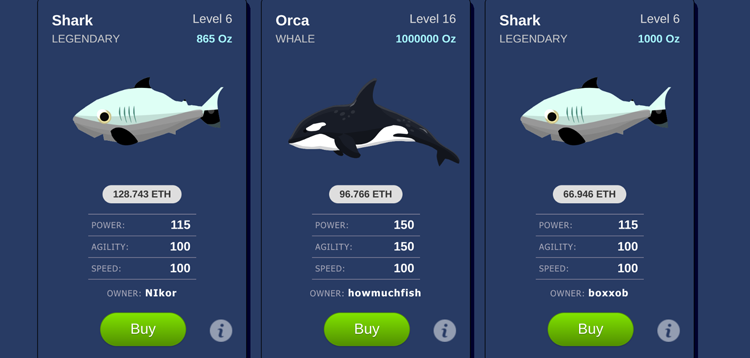 According to DappRadar, Fishbank currently ranks #5 in the game category in terms of player activity with 177 DAUs.
You can find out more about the game in our article What is Fishbank? or check it out here.