Ex-TRON Roy Liu brings Syn City to the metaverse after $8 million investment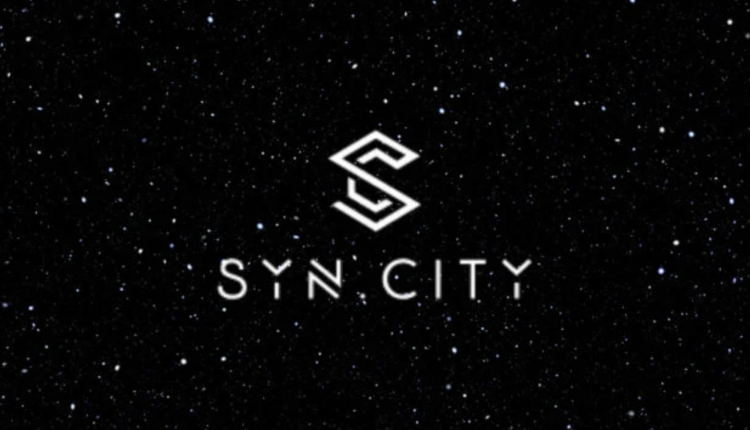 The underworld of syndicates and the mafia is coming to the blockchain with Syn City. Especially now that the team has closed its latest investment round, bringing in $8 million.
The round itself was co-lead by Twitch co-founder Justin Kan and Goat Capital, the venture fund of Zynga China's co-founder Robin Chan. In addition, the funding round was joined by A&T Capital, Alex Pack's Hack VC, Animoca Brands, Spartan Group, Project Galaxy, iAngels, Superpower among others.
In order to celebrate the new funding, along with the game's genesis launch, the first 10,000 people to join its Discord channel will be allowed to take part in a unique mystery giveaway.
Syn City was established and co-founded by the former TRON Head of Business and Marketing Roy Liu, and Mihai Pohontu – former VP of Samsung and Disney. According to Liu, Syn City is the culmination of inside references to those in the business, and a desire to bring players a new experience.
"Mafia and underworld syndicates is one of the few evergreen genres among all the entertainment products worldwide. In the startup world, we also call ourselves whatever mafia or syndicate to show that we are a close group of advocates with strong consensus. After spending over 10 years in gaming and over 3 years in crypto, it's a no-brainer for me to combine the knowledge of the two and start my metaverse career building a mafia metaverse."
Syn City: Mafiosa on the Metaverse
So, what sets Syn City apart from other blockchain games out there? One is the kind of collaborative economic system that it plans to set into action. Known as 'Mafia-as-a-DAO' (or MaaD), this governance system enables players to form syndicates in order to play and earn in-game currencies together.
While this allows players to earn together, the aim is also to lower the barrier to entry for players significantly.
"It's not fair to ask people to pay $1000 hard-earned money before they can play or earn from the game. This is the crypto era and we want everyone to have an equal right to be able to play and earn. If Call Of Duty can become F2P, why can't crypto games."
Learn mmore about Syn City here.
And continue the discussion in our Telegram group, and don't forget to follow BlockchainGamer.biz on Twitter and YouTube.