Reddit to test-drive NFT profile pictures for user on its site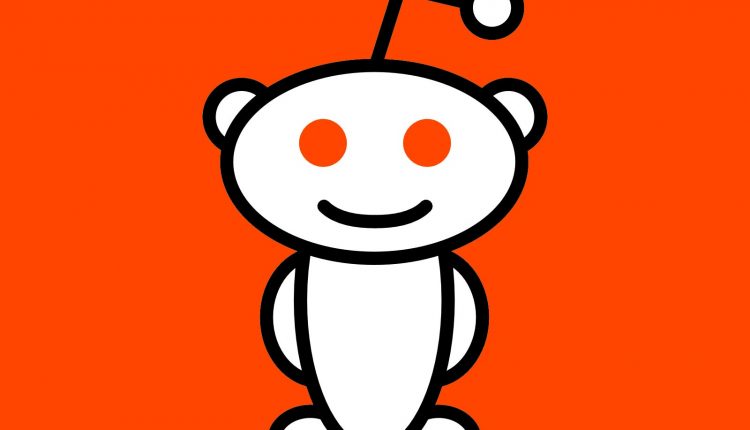 Alongside its own unique range of NFTs (known as 'CryptoSnoos') released in small numbers last year, Reddit has announced that it's testing out enabling its users to set an NFT as their profile picture.
While it sounds like a straightforward integration, in reality, it's an interesting test to run. Similar to Twitter's NFT profile feature, whenever users display an NFT, other users are able to learn more about the asset when it's clicked. For the moment, however, it remains uncertain how this feature would work on its website, but a spokesman from the company has stated that Reddit is working to find these answers.
"We're always exploring ways to provide value for users and communities on Reddit. At the moment we're testing the ability to use NFTs as profile pictures (avatars) and verify ownership," said Reddit spokesperson, Tim Rathschmidt. "It's a small, internal test and no decisions have been made about expanding or rolling out the capability."
This exploratory attitude towards NFTs isn't unusual for Reddit; having established a dedicated website for all of its related activities. While this attitude is a good one to have when considering how to integrate NFTs, Reddit's users were less than enthusiastic, at least according to feedback from the teams CryptoSnoos announcement.
And continue the discussion in our Telegram group, and don't forget to follow BlockchainGamer.biz on Twitter and YouTube.