Apex Kings brings real-world race cars to the blockchain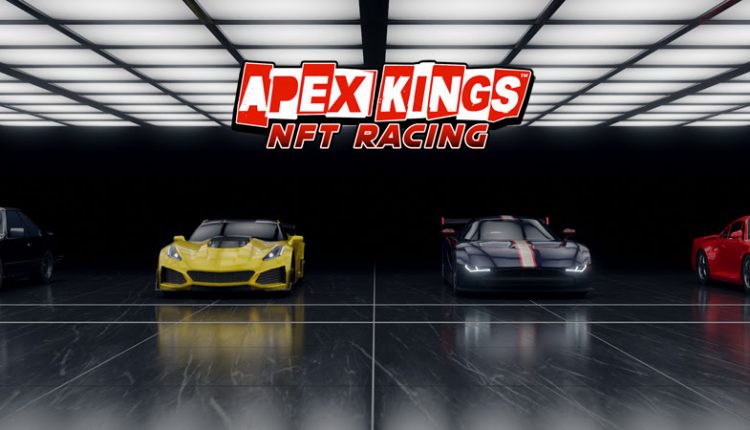 With more intellectual property and global brands making their way to the metaverse, Apex Kings is bringing real-brand cars into the mix. The Helsinki-based developer and mobile games publisher – Supremacy Games – has already attracted the interest of real-world car brands, and will be announcing those deals over the course of early-2022.
As a play-to-earn title, Apex Kings enables players to buy, trade, and race real-world racing and vintage cars within its play-to-earn ecosystem. "Apex Kings NFT Racing players can purchase, race and trade supercars, classic cars, rally cars and all varieties of regular cars. This creates a meaningful incentive to grow the player's garage with interesting cars," according to Jai Pauna, Supremacy Games' CEO.
Alongside Apex Kings, Supremacy is also in the process of developing several NFTs titles along with limited-edition token collections connected to global brands they've partnered with. "Working with huge global brands is exciting and we can't wait to announce all the titles we have in the pipeline. We aim to create games where the NFT functionality gives true value to the players and fits perfectly with the brands."
Check out the Apex Kings latest trailer right here:
And continue the discussion in our Telegram group, and don't forget to follow BlockchainGamer.biz on Twitter and YouTube.