John Taylor Dismukes drops merchant NFTs on Terra Virtua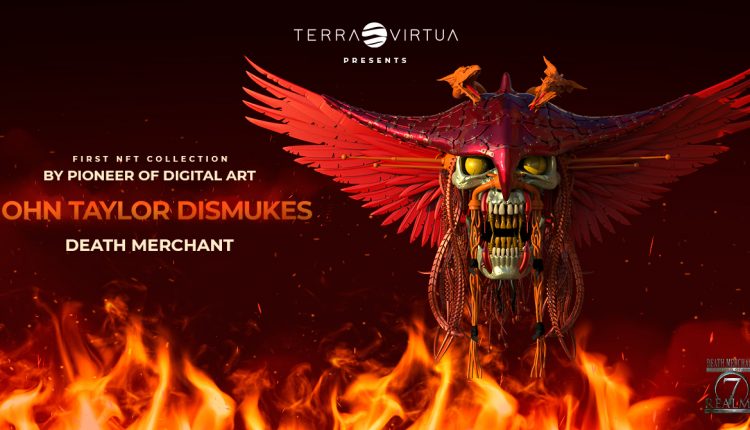 While renowned as a digital artist, John Taylor Dismukes has announced a new partnership with the metaverse platform – Terra Virtua. Boasting an already strong NFT marketplace and user-base, Terra Virtua will be helping Dismukes to bring his iconic 1982 airbrush work – Death Merchant – to the metaverse as a range of AR and VR NFTs.
In a press release from the Terra Virtua team, Dismukes shared his own optimism towards digital collectibles and the metaverse:
"AR/VR collectibles are a brand new frontier for artists, especially when augmented reality gives people the chance to live and breathe a piece of work. Sharing my art in this way is something I've been wanting to do my whole life. Platforms like Terra Virtua provide artists with an amazing opportunity to participate in this new frontier/community and we're very excited to be a part of it." 

John Taylor Dismukes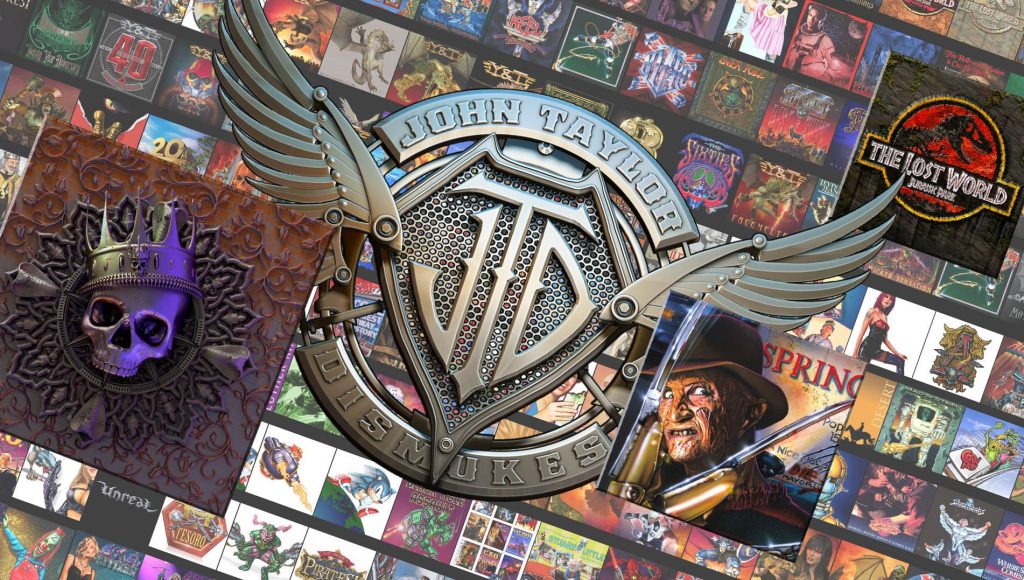 While Dismukes may be an unfamiliar name to younger generations, in reality, his artwork has been part of cultural and music history. For example, his works have been emblazoned on the albums and merchandise from the likes of Steppenwolf, The Grateful Dead, Megadeath and more. As Logos, merchandise and film, Dismuke's art has been included for franchises like Mad Max, Transformes, Jurassic Part, Terminator and Star Trek.
Available in four elemental themes; earth, wind, fire and water, each variant in the edition is a one-of-a-kind AR & VR collectible with a unique combination of colours and textures. The first of four NFT drops is the fire element, a fiery artwork asset with yellow emissions, available in six rarities. 
From 2nd February the first exclusive fire element NFT drop will get started with 601 minted NFTs going on sale. According to the team, the Death Merchant collection will come in six levels of rarities. You can find out more about it here.
And continue the discussion in our Telegram group, and don't forget to follow BlockchainGamer.biz on Twitter and YouTube.