Limited expo space at Big Indie Fest closes next week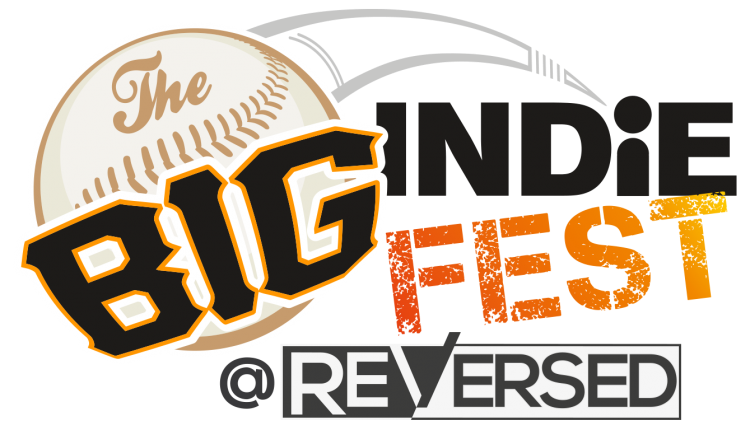 Indie devs need to sign up by Friday 15 June
Developers have until the end of next week for the chance to show their work free at the Big Indie Fest, which is taking place between July 5th and 8th in Vienna.
The event will be bringing together the best indie developers from central and southern Europe, with more than 500 trade visitors expected at the show. That's on top of more than 4,000 consumers who will be visiting during the final two days.
Fancy showing off your game to an audience of thousands? You can sign up right here – but make sure you get your application in by the end of Friday 15 June.
ReVersed gear
The Big Indie Fest is taking place after Steel Media acquired Austrian games event ReVersed. "The Big Indie Pitch has long been one of our favourite events, but this year we wanted to take the 'Big Indie' premise a little further to provide even more support to indie game developers on mobile, PC and XR," Steel chief Chris James said.
"Following on from the pitches and awards, The Big Indie Fest is the next step in our journey and promises to be the biggest and best yet, with literally hundreds of developers showing their wares."
ReVersed Director, Tom De Roeck, said: "Combining ReVersed with the business networking prowess of Steel Media Ltd is a direct upgrade to everything we have achieved with this event, four years along. I am looking forward to a bright future for our developer-centric celebration of indie games, big or small."