Codius is taking on Ethereum for the crown of top smart contract platform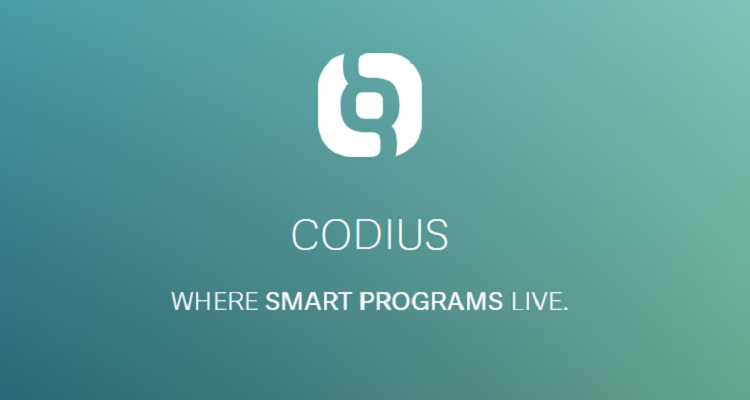 Former Ripple CTO aims to change the way websites monetize their content
Stefan Thomas is moving on from Ripple to take on Ethereum with new smart contracts platform, Codius.
First released in beta by Ripple back in 2014, Codius was canned after only a year. Thomas has decided to bring it back himself years later, as the technical backbone for his new company, Coil. He hopes to shake up the way websites monetise, moving away from ads, paywalls and user data harvesting.
Josh Williams, a previous investor in game platforms like Unity, Zynga and Kabam, said he'd be using Codius in new ventures, including a currently-hidden games studio. He told CoinDesk: "Teams in games and elsewhere are building on Ethereum and running into the cost and scalability issues we're all familiar with. Codius has great potential in addressing these concerns, and we are eager to work with it."
Codius' strength may be in Ethereum's weak spot – scalability. Tomas said: "The people that are reaching out to us are saying, 'Hey, we're experimenting on Ethereum. We're running into scalability issues. It's too expensive, too slow. It's not flexible enough. We don't like writing in this awkward language".