Citi – Metaverse economy could be worth as much as $13 trillion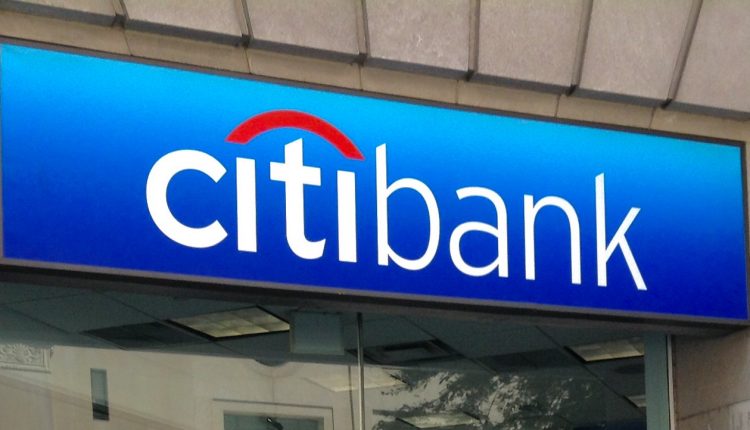 While this year has seen some massive global players enter the metaverse, the international banking company Citi believes that the metaverse has the potential to become a digital juggernaut.
According to the company's analysts, while still in its nascent stages, the metaverse as a unique economy and avenue for monetisation could be worth more than $13 trillion in the coming years.
A staggering amount to be sure, but Citi's analysts are far from wearing rose-tinted glasses on the matter. In fact, they identified five specific points that made it a veritable gold-mine for investing.
Operating systems and serving as a conduit for connecting people with content and brands
A decentralised economic framework that places the emphasis on individual ownership and dynamism.
User-focussed interfaces that serve to enrich user experience like gesture and voice control.
Augmented / Extended Reality experiences and hardware
Cloud-based networking and infrastructure.
Of course, this does mean that the usual suspects of the tech space are in a prime position to fill in some of these gaps. However, the metaverse still being in its very early stages of development likely means that, where bigger companies may be more risk-averse, small-scale teams and newcomers are given ample space to venture forward.