Dragonglass reveals its most active market is UK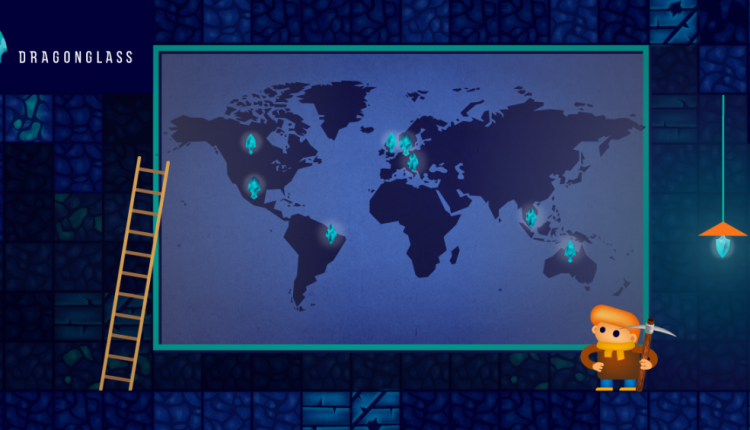 Canada, and Italy and Brazil close behind
The self-proclaimed 'world's first gamified cryptomining experience', Dragonglass, has just released data on its most active markets – and the UK comes on top.
In a statement, CEO Mart Lume revealed 23% of all Dragonglass Miner game downloads come from the UK.
He draws the not unreasonable conclusion that, "We guess rainy weather pairs perfectly with Miner Game? Thanks a bunch, guys!"
Canada was just 2% behind on 21% of total application downloads, while it's a tie for third place with both Italy and Brazil on almost 10% each.
You can find out more about the company's plans in our What is Dragonglass? guide.
And don't forget to follow BlockchainGamer.biz on Telegram, Twitter and Facebook.