ConsenSys launches first sustainable NFT drop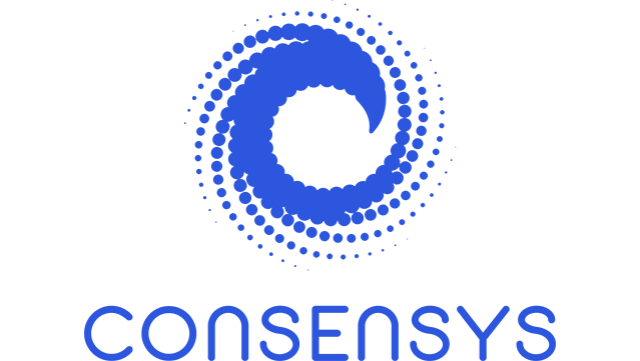 In preparation for Ethereum's upcoming merge, ConsenSys has taken the time to host a special celebration. According to a company announcement, ConsenSys is inviting users to participate in what it describes as 'one of the first sustainable NFT drops on Ethereum mainnet.
"To commemorate their efforts and share this moment with the community, ConsenSys commissioned a series of NFT illustrations, depicting elaborately detailed worlds that embody the benefits of the Merge: sustainability, security, and scalability."
The collection itself is called 'Regenesis' and will come in a range of editions, including open-edition focussed on key themes, especially sustainability. Regenesis art NFTs explore the broader positive implications of the new Merge, and the potential it unlocks for existing and prospective developers.
For context, The Merge represents the culmination of a lot of work – where the network will finally be upgraded to use a 'Proof of Stake' consensus mechanism instead of the more energy-consuming Proof-of-Work. In making this change, energy consumption will hypothetically be slashed by 99.5%.
Minting of these NFTs will start on the same day as the merge and will be open to anyone. The ConsenSys team explains that this is because the merge is a moment. that should be experienced and celebrated by crypto newcomers and veterans alike.