THUNDR Games launches Solitaire-style mobile game: Club Bitcoin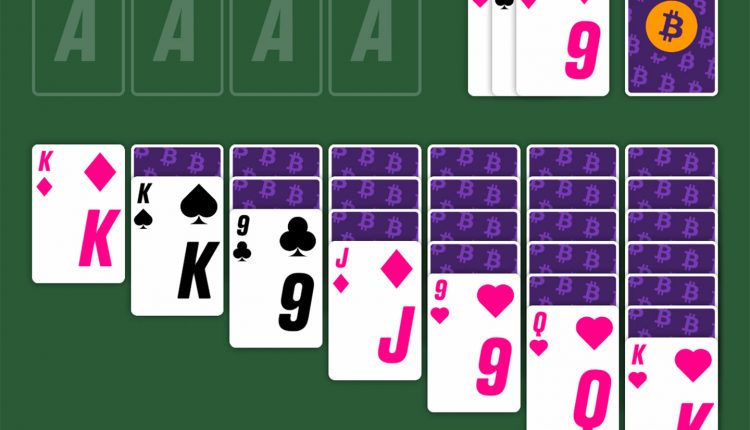 THNDR Games has announced the release of its newest title – Club Bitcoin: Solitaire. According to the team, the release aims to bring Bitcoin to a broader audience, especially female players and those in emerging markets.
With soaring global smart device penetration rates, 2.6 billion people worldwide are playing mobile games, they provide the perfect platform for bringing bitcoin to traditionally underrepresented audiences.
Solitaire is an already well-established and classic card game with a mass appeal. Even with the advent of mobile games, Solitaire has remained an entertainment staple for many. This familiarity makes it an ideal game to help teach newcomers about Bitcoin, while also earning it within the game.
For more information, visit the website.