Waves launches incubator to guide Web3 developments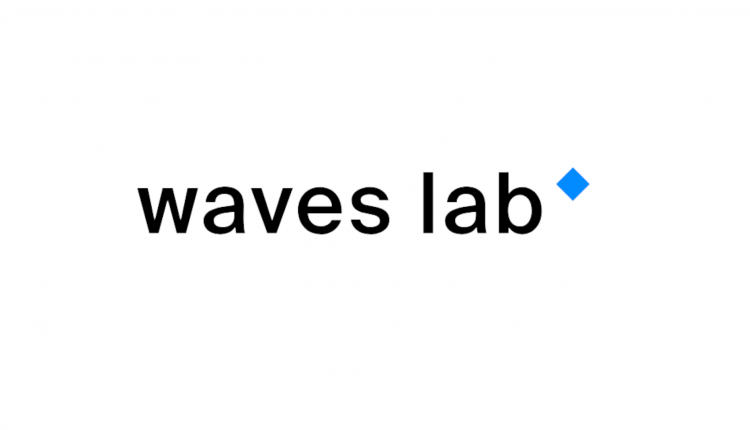 Waves Camp is looking to support Web3 developers with guidance and financial aid
Waves Labs, the open-source platform for decentralised applications and the Waves Blockchain has announced the launch of its ecosystem accelerator, Waves Camp as the perfect home for Defi, metaverse, gaming projects, and DAOs.
The camp is aimed to provide developers and entrepreneurs guidance in breaking into the world of Web3. A lack of funds or inefficient knowledge and marketing skills can make it difficult for new entrants. Wave Camp will aiming to help break these barriers by offering up to $100,000 in seed funding for each company in the program. In addition to the funding, the camp will be able to offer guidance in areas such as marketing, technology, and highlighting potential partnerships.
Accepted participants will also receive access to courses and development resources and will be invited to participate in workshops held by Waves developers. The criteria for admission is stated to be simple and accessible, with the camp being a perfect fit for Defi, metaverse, gaming projects, and DAOs. The camp also hopes to support the growth of niche Web3 solution sectors such as not-for-profit, creating solutions that include more transparent charitable giving.
Guiding Web3 projects to success
Waves founder, Sasha Ivanov commented on the launch of Waves Camp saying, "This is a monumental moment in the hyper-growth phase of Waves Blockchain. Waves Camp is a much-needed resource for developers and entrepreneurs – while there are masses of opportunities in Web3 and a clear global requirement for dApps across all industries, launching a dApp is clouded in difficulty and is an expensive endeavour." Ivanov added that the hope for Waves is that it can lead the way in supporting a growing passionate community who are building the Web3 future.
Applications are currently open for anyone who wishes to enrol in Waves Camp. Those that take part will receive a potential head start for their startups and reduce the risk of failure by having access to Waves resources and experience.