Razer announces zVentures Web3 Incubator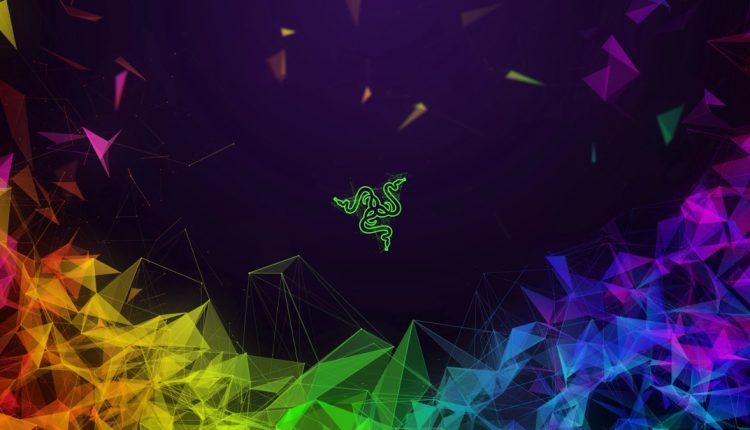 Highend gaming brand Razer has announced it's extending its existing zVentures investment arm to launch a dedicated blockchain incubator. Called the zVentures Web3 Incubator (or ZW3I), Razer hopes this will help accelerate the next generation of blockchain-enabled games and companies.
As part of the incubator, projects will gain access to Razer's 200 million gamers, its marketing and partnership support programs, also potentially including access to its Silver rewards program.
In particular, Razer will focus on working with high quality projects from established game developers, who will be able to deliver engaging and enjoyable games that will attract a wide playerbase.

Razer is also working with a set of strategic partners, which include the likes of Animoca Brands, AWS, Griffin Gaming Partners, 1Up Ventures and Play Ventures Future Fund.
"The gaming experience is the most important aspect of any successful game launch. With blockchain technologies and support from companies with strong gaming knowledge, we are certain that Web 3.0 will revolutionize this experience for all," said Razer's director of blockchain Lawrence Lin.
"ZW3I will help to foster close collaboration with pioneering gaming projects to drive mainstream adoption across the industry."
Interested parties can apply for the program at the ZW3I website.