Coinbase issues complaint with Apple of NFTs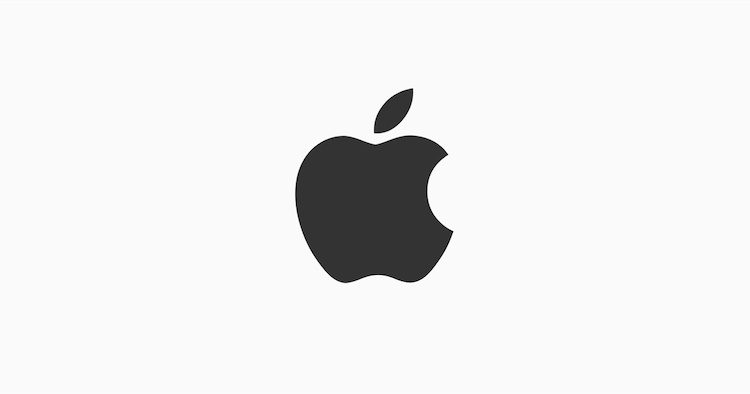 While Apple has had its share of tech-industry alumni come out against it, Coinbase is one of the latest to join in. According to the popular crypto exchange, the tech and app store giant forced the exchange to remove NFT transfers/transactions from its iOS wallet.
Following this, Coinbase tweeted directly to Apple, highlighting its "new policies to protect their profits at the expense of consumer investment in NFTs." The Coinbase Wallet account follows on to add "We hope this is an oversight on Apple's behalf and an inflexion point for further conversations with the ecosystem. @apple – we're here and want to help."
The crypto exchange has good reasons for raising this. In Apple's own App Store Policy, guidelines relating to 3.1.1 specifically refer to NFTs and their use within apps. Namely that companies may sell and sell services related to NFTs (minting, listing, transferring), so long as they aren't required to unlock functions within the app.
Apple's decision to force the removal of NFT functions may have contradicted its policies. While an unfortunate setback for Coinbase, the exchange remains hopeful of a resolution.