HSBC files multiple patents for NFTs and the metaverse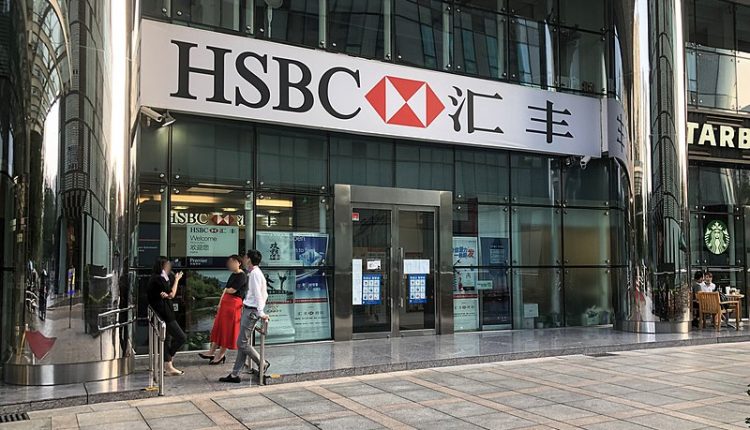 HSBC – the globally known multinational bank – has officially filed trademark applications related to NFTs and the metaverse. This news is according to Mike Kondounis, who took to Twitter earlier.
The multinational filed these with the United States Trademark and Patent Office back on December 15th.
Of course, the patents aren't wholly surprising. Back in November, it announced the launch of Orion blockchain for Bond tokenization. A year prior, HSBC and Wells Fargo announced the use of blockchain for forex trade settlements.
As for the intent behind these trademarks, the company seeks to develop a range of virtual assets – such as bank, cash, chequing and debit cards. Authenticated as NFTs, this could help ensure user ownership of their financial assets, while cutting down on fraud.
In addition, the bank aims to host an online platform for providing financial information, security solutions and online communities for new and existing holders of digital assets.