Creta unveils new gameplay for its upcoming title – Kingdom Under Fire: The Rise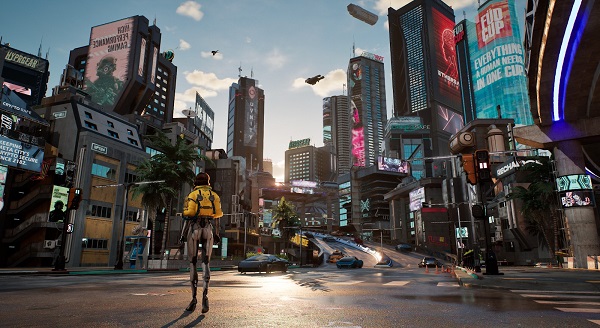 The Web3 developer and publisher – Creta – has revealed new gameplay for its upcoming title, Kingdom Under Fire: The Rise. This reveal showcases some of the progress the company has made in building its ecosystem of products, solutions, its platform and more.
The announcement itself was made during the Creta Summit in Tokyo, Japan. Hosting a wide range of enthusiasts from the blockchain and gaming worlds, the reveal proved a strong step forward for the company.
Gameplay footage of the upcoming Kingdom Under Fire: The Rise set the engine of the Summit humming, unravelling the look and feel of the title with a sneak peek into the NFT avatars system, one of the numerous applications of the non-fungible tokens in the game.
"Some characters and items acquired during gameplay will be turned into NFTs and can be traded or bought. But to protect the game economy from devaluation and maintain a subtle balance, regular in-game item classes will be exempt from such transactions. The game will be playable in seasons, and data will reset at the end of each season with an opportunity to transfer player NFTs to a new season".


Creta CCO – Ray Nakazato
An added plus for visitors and supporters of the company was the announcement of other titles from Creta. While details about their specifics and genres remain few, their names will have to suffice for interpretations – Tokyo War Hana and Sakura, Fortress, and Warhands.
Along with these announcements, the company has a lot to celebrate. Recent advancements in its gaming platform, metaverse, and blockchain community service (the Super Club), were among Creta's talking points.