Edward Snowden kicks off second NFT collectable in its partnership with Daniel Ellsberg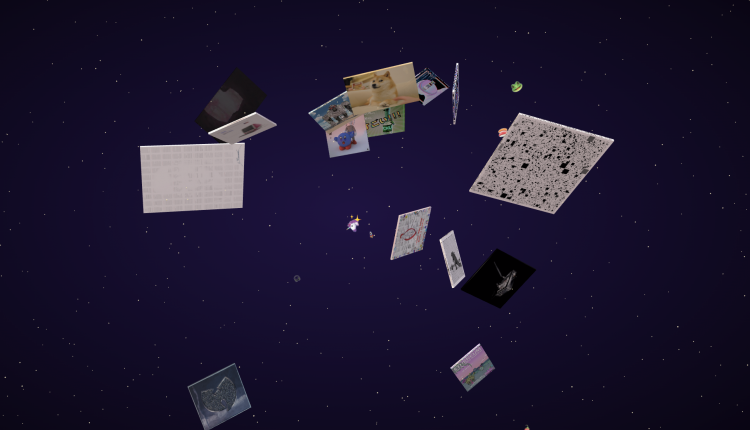 In an interesting turn of fate, Edward Snowden launches his second NFT following a new partnership with Daniel Ellsberg. Hosted as part of a live streamed auction show, known as 'PleaseHouse', the NFT represents a very interesting, albeit controversial piece of history – the 'Pentagon Papers'.
Originally released by Daniel Ellsberg in 1971, the Pentagon Papers disclosed the entirety of the United States' involvement in French Indochina War, and later Vietnam War.
For those uninitiated, the release was a profound and polarising event; representing a battle between journalistic and public freedom of information, and national security, subsequently leading to a further souring of American public opinion against intervention in South-East Asia.
Coming back to present, the NFT 'Papers' auction brought in more than 14.69 ETH, with all proceeds going to both the Freedom of the Press Foundation, and the Daniel Ellsberg Initiative for Peace and Democracy.
For PleasrDAO, the duo of Snowden and Ellsberg were the perfect people to work with, and given their own works at encouraging transparency, they serve to illustrate the true spirit of blockchain technology.