PleasrDAO partner up with Amber Group and DOGE NFT for 'fractionalised' NFTs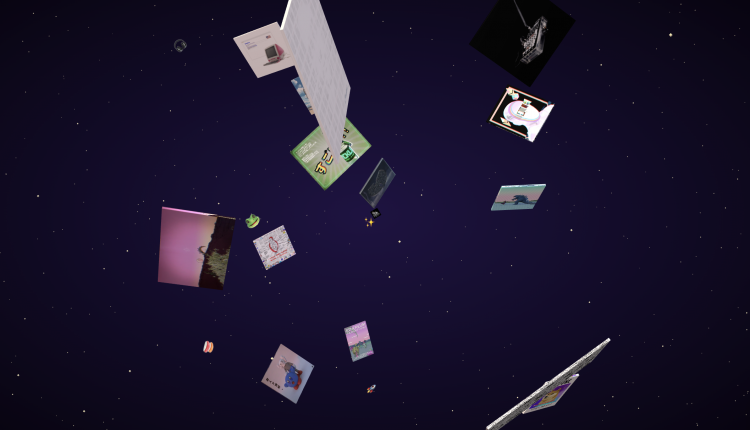 PleasrDAO, a collective of leaders in the DeFi industry, early NFT collectors and artists, have struck a new partnership between Amber Group and The DOGE NFT. The basis behind this new partnership is to provide users/investors with greater accessibility to the rapidly emerging market of fractionalised NFTs.
Those of you unsure of the term, fractionalised NFTs are based off the investing concept of 'fractional shares'; which are buyable 'fractions' of a single share. This rationalisation allows investors to get access to stocks that would otherwise be impossible without a big bank balance. With NFTs proving a mammoth market – it makes sense that such a move would pick up traction.
In a joint announcement, the partnership has the following objectives in mind through collaboration: the lack of broader accessibility for one, which is a major obstacle to broader fans and collectors. Longer term, it also presents a crisis of longevity if only more affluent NFT whales are able to actively be involved in the space.
"NFTs are integral to the broader digital asset ecosystem, and greater accessibility to NFTs will undoubtedly accelerate the overall awareness and growth of the entire industry," said Tiantian Kullander, Co-founder of Amber Group. "We're excited to partner with PleasrDAO in bringing this convenience to fractionalized NFTs. We have every confidence that with this partnership, PleasrDAO will catalyze greater experimentation and innovation of digital art and communal ownership. We are looking forward to transforming the NFT ecosystem together."
PleasrDAO last raised an undisclosed sum from a16z and top crypto investors in December. "Amber Group moved quickly and thoughtful providing us with doge-class service," explains Tridog, head of The Doge NFT project." We are excited to allow easier access to our tokenized community and first class ticket to dogentertainment."
And you can continue the discussion in our Telegram group, and don't forget to follow BlockchainGamer.biz on Twitter and YouTube.