Bunny Riven ventures into the blockchain gaming world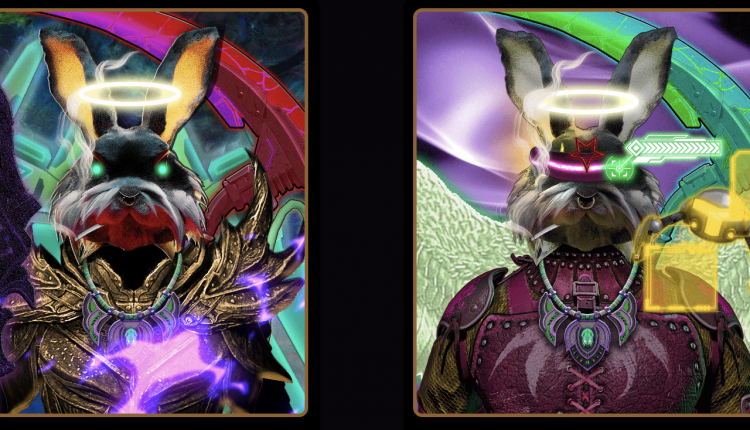 Bunny Riven has announced that it has entered the blockchain gaming world with its gaming ecosystem. According to the team, the ecosystem will consist of an extended metaverse, Non-Fungible Tokens, GameFi and, as expected, P2P trading.
Using blockchain tech, Bunny Riven aims to provide its players with an underlying financial incentive to play, trade and network within its ecosystem with its in-ecosystem utility token – $BRV. Like any gaming experience, any $BRV earned can be put straight into buying new and unique NFTs.
Even now, the Bunny Riven team have explained the bullish mindset of the company is looking for brand-new opportunities, including harnessing new technologies to support developers and enrich the user's experience.
It's a great mindset, especially in a rapidly emerging market and ecosystem like blockchain and web3. But pragmatism remains the determining factor for what and how to leverage new tech, and leaping without looking can only lead to disaster. What's more, Bunny Riven appears to have its sights set not just on the entertainment industry but also on the education sector at a time when the sector is also seeking ways to innovate.
About Bunny Riven
As a platform and ecosystem, Bunny Riven offers users an ecosystem that strikes the balance of entertainment and web3 by incentivising activity through earning through play. The ecosystem includes smart contracts and devices with inflation-resistant mechanics to ensure a sustainable economy.
Currently, the company is working on updating its beta across Android and iOS.
Bunny Riven is currently running an NFT and Pre-Sale for those interested in the company. All users need to do is connect their MetaMask Wallet to BNB to access the platform and so long as you have sufficient USDT or BNB, you can buy any number of eggs. These eggs are then used for minting unique NFTs
Once users have minted their NFTs, they will receive a lucky ticket for Bunny Riven's pre-sale. Be sure to check out the team's website for more details.