Gameswift announces new partnership with Casper Network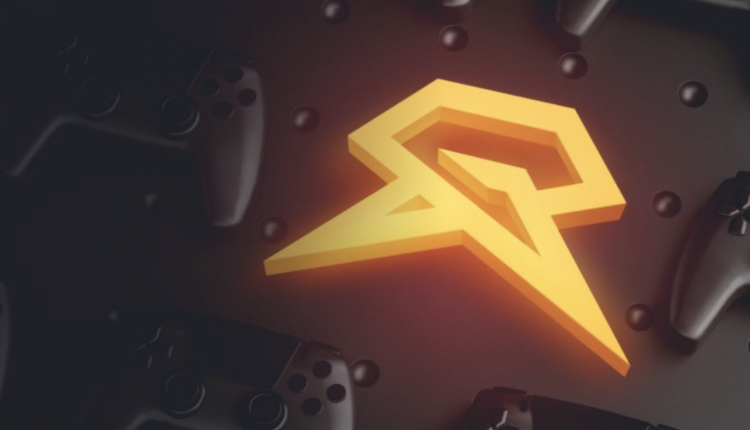 Gameswift, the decentralised blockchain protocol, has partnered with Casper Network to supercharge enterprise and dev adoption. Being a Proof-of-Stake, layer one blockchain solution itself, this partnership with Casper Network also coincides with a financial grant it conferred upon Gameswift to integrate Casper into its broader infrastructure.
For players, the integration of Casper and Casper Wallet means that its users can easily access GameSwift and its extended library of gaming titles. Accessing the platform is simple, all players need to do is connect their Casper Signer wallet, and any of their assets will be loaded into the game automatically.
Having been established when its mainnet went live on March 30th, 2021, Casper is one of the first Proof of Stake blockchain solutions using Casper CBC. Casper's platform was intended to ramp up the implementation of blockchain technology worldwide.
What makes it effective for gaming is that it hosts what is considered a 'future-proof' architecture that ensures that it is set up to respond to fluctuating and ever-changing needs from its users and developers. Casper can realise this by combining enterprise-level security, high scalability and decentralisation within a single blockchain protocol.
Along with this broader integration of Casper into GameSwift, the former will also be integrating its infrastructure into Casper, including its GameSwift ID and Chain through its Bridge solution – due to take place in Early Q2.