Ex-Konami led sci-fi MMORPG "Search for Animera" taps ImmutableX to offer unparalleled web3 experience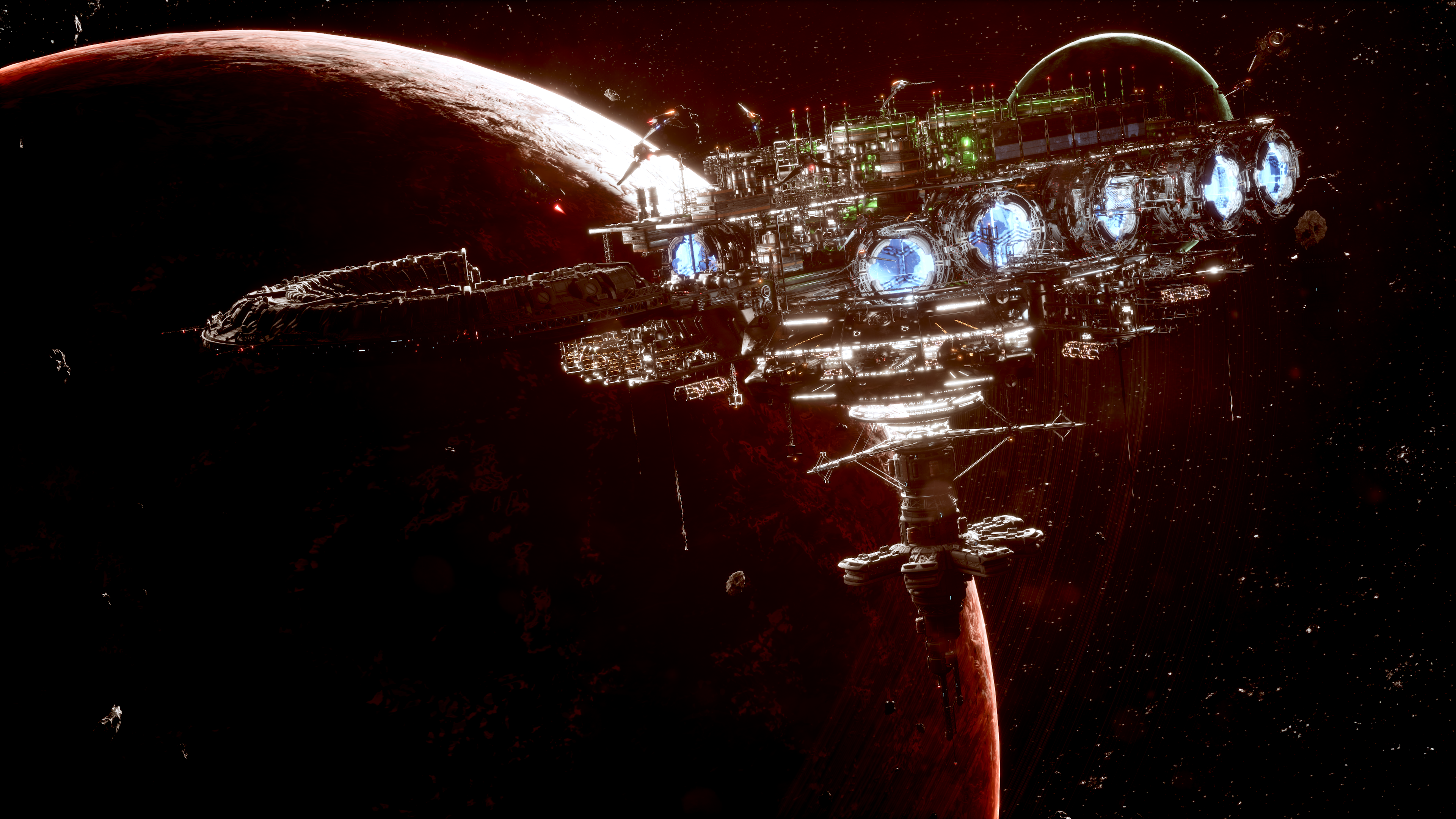 The development team behind web3-native massively multiplayer online role-playing game (MMORPG) Search for Animera today announces its launch on ImmutableX, the preferred platform for building and scaling web3 games on Ethereum. 
In partnering up with ImmutableX, and its underlying infrastructure, developers on Animera can easily ensure that their player communities can enjoy the balance between high-speed transactions, zero gas fees, and improved security and scalability.
Built on top of Unreal Engine 5 by a team of veteran developers, Animera is the product of decades of collective expertise in gaming and web3. The game uses Magic Link – a range of tools within ImmutableX, ensuring that the experience of using web3 is as seamless as possible for players and developers alike. Users can initiate gameplay by logging into their game client, while the tool automatically creates a fully integrated, non-custodial web3 wallet.
The developers will also benefit from Immutable's ZK (zero-knowledge) scaling solution, which has been in production for over two years, allowing them to focus on delivering a well-rounded and refined end product to audiences. 
Andrew Sorokovsky, VP Global Business Development at Immutable, said, "We're dedicated to finding the most innovative games to collaborate with to enhance and broaden our web3 ecosystem. Our goal is to bring cutting-edge gaming experiences to players worldwide, and partnerships with projects like Search for Animera bring us closer to achieving that. By seamlessly blending AAA gaming with the speed and scalability of blockchain technology, we're unlocking a world of new possibilities for gamers in the years to come."
Search for Animera is a next-generation AAA interplanetary conquest, exploration, and MMORPG. Set in a far-away galaxy, the game tells a cosmic tale of exploration, conquest, and colonization of unique planets, new life forms, and immense resources — all presented within a graphically superior, highly engaging game environment.
Playing into its interplanetary exploring, Animera boasts a progressed 'never-ending sandbox', which continually enriches and ensures that the platform's player economy will never stagnate. There will be three distinct game modes to choose from; each catered to specific personas, including Explore Mode, Story Mode, and Star Siege Mode.
Over Q1 of this year, Search for Animera will launch its Genesis Character NFT collection. These NFTs will consist of in-game characters, each coming from unique factions within the game's extended universe, along with other NFT enhancements like skins, ships and more.
Players can also look forward to a public beta test of the PvP gameplay, with a full release of the game coming by the end of 2024. Additionally, in Q2, the Search for Animera team plans to release their native token, ANIM, on centralized and decentralized exchanges.