New blockchain games and ICOs roundup – April 16th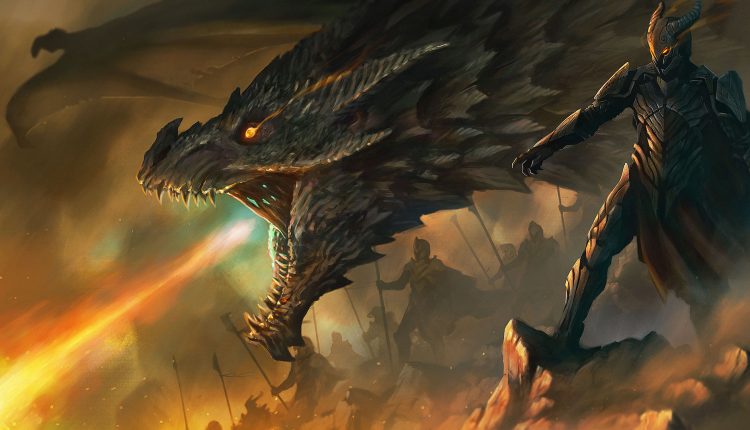 The newly launched, revealed or released blockchain games and ICOs over the past seven days
Another seven days have flown by, so it's time to get you up to date with all the blockchain games and ICOs that have caught our eyes over the last week.
Game for a laugh
It's been a bumper week for new games this week, but one of the most interesting developments is how Reality Clash is shaping up. It's a game that combines both the blockchain and AR to create a real-world shooter that's powered by Ethereum.
If you like your games a little more sedate, then Mythereum is definitely looking interesting. It's a game that's all about collecting cards, building up a powerful deck, then fighting other players across the world.
But like I said, it's been a bumper week, and if you want to see all the games we have, you need to check out our massive list right here.
Games added this week:
CryptoCollector
LetsBet
Ereum BlackJack
Buda vs Pest
Locus
PodgarIO
CryptoPainting
Desert Dash
Ether Online
Chain Monsters
Pixel Property
Ethernaut Game
CryptoWorldCup
PonziMonopoly
Reality Clash
KittyHats
Hedgie
Crypto Jockey
Mythereum
ICO little sillhouetto
There aren't as many new ICOs to report on, but there's still some interesting ones out there. Prime amongst them is The Abyss, which is a reward system for online gaming.
And make sure you check out our massive ICO list too.
ICOs added this week:
Oh, and make sure you head back over this way next Monday, when we'll be showing off more finds in the exciting and sometimes confusing world of blockchain gaming.