What is Chimaera?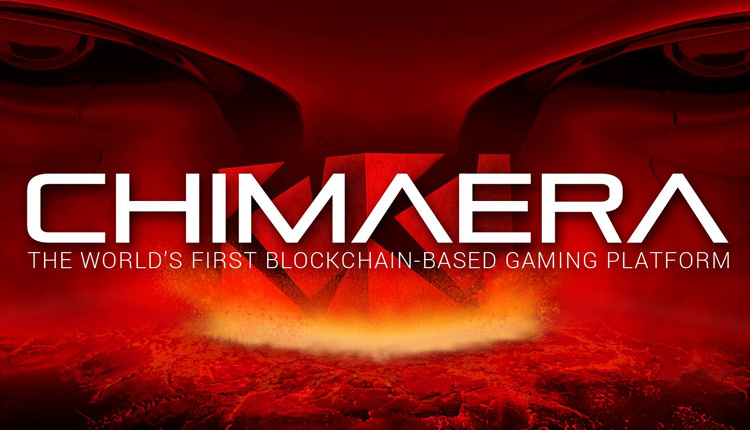 Blockchain gaming from the bottom up
Given their track record from the early days of blockchain with projects such as Namecoin and blockchain game Huntercoin, it's clear the Chimaera team have learnt some important lessons the hard way.
This experience has also had a profound impact on the development of their technology, which stands out from the current trend of ERC20-based Dapp games being a proprietary Bitcoin-influenced blockchain infrastructure.
Chimaera uses a custom blockchain which is based on its team's experience with the Bitcoin-based Namecoin and Huntercoin
This will potentially make Chimaera a more challenging environment for developers, but the advantage is more flexibility in terms of off- and on-chain activity and hence overall scalability.
This is handled by Chimaera's Game Channels, which ensure only important or contested transactional data is recorded on the blockchain.
In the latter case, Chimaera uses what it labels Ephemeral Timestamps to deal with disputes and irrational behavior, something that will be vital in terms of securing competitive head-to-head gameplay.
Other components of the platform include the Chimaera Core technology, the Developer Hub, the Community Hub and a decentralized Trading Platform that will handle all asset and currency transactions in an atomic, trustless manner.
It's expected the Core element will enter beta testing in Q2 2018, with the first game prototypes tested in Q3. The beta version of the Developer Hub is planned for Q4, with the Community Hub and Trading Platform following in Q1 2019.
Games announced for Chimaera include Treat Fighter from US studio Tricky Fast and Soccer Manager Crypto from UK studio Soccer Manager.
Time for CHI
Underlying all this is CHI, Chimaera's token.
It will be used to buy games and in-game items, as well as all other transactions that need to be recorded on the Chimaera blockchain, such as account creation.
Using a proof-of-work protocol, 40% of the total supply will be mineable, with another 40.5% available through the token pre-sale and public ICO.
Significantly, individual games on Chimaera will also have the option to use their own token, however, as is happening with Soccer Manager Crypto, which will be based on its Soccer Manager Coins.
You can find out more about Chimaera via its website.
And don't forget to follow BlockchainGamer.biz on Telegram, Twitter and Facebook.