Interpol joins battle against metaverse-based crime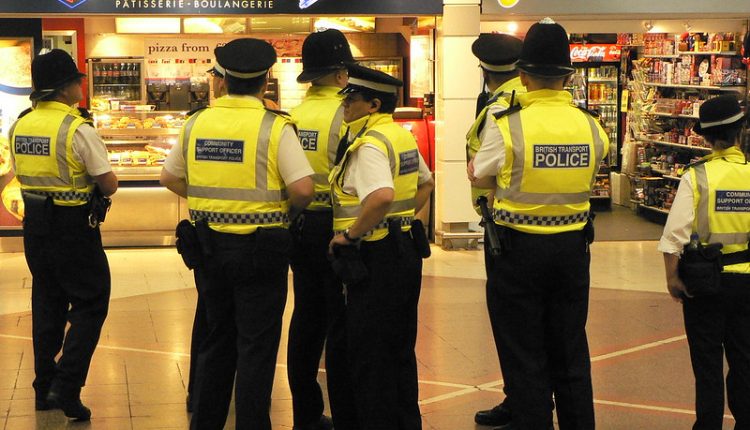 The International Police Organization – otherwise known by the shorthand 'Interpol' is stepping up its presence in the metaverse. As a massive-scale policing entity, the organization is taking this time to seriously educate its existing police force and allied entities to deal with crime online.
This decision was explained further by Interpol's Secretary General – Jurgen Stock – who argues that, with the greater sophistication of crime, it must be met with an agency response.
Using the metaverse is no surprise for Interpol. During its 90th general assembly, Interpol announced the establishment of its own metaverse dedicated to training collaborating and investigating crimes within the metaverse.
To access it, users need to go through highly secure servers which enables these same officers to review and simulate crime scenarios.
Now? The international organisation seems to be taking it far more seriously now.
Interpol: tackling metaverse crime
While being an area of exponential growth and exploration by the police among other entities, crimes on the metaverse remains difficult to address. While crimes in real life are sometimes open-close, virtual ones are nowhere near as clear.
But, according to key members of Interpol, in order to prevent and solve crimes on the metaverse, Interpol needs to move from student to scholar of the space.
Operating in over 195 countries, Interpol represents a coalition of police forces across the world, all with the overarching goal of tackling international crime. As a result, cybercrime is an area of focus, given its already global nature.